I love to make shrimp, but am often finding new ways to prepare it. I rarely order shrimp scampi at a restaurant, because it is filled with loads of butter. Although this recipe includes a little butter, appropriately portioned, the remaining ingredients add flavor and it tastes amazing!
Ingredients:
1 ½ lb. Shrimp, peeled, tails on (optional)
Two Garlic Cloves, minced
One Shallot, minced
One TB Butter
One TB EVOO
Two TB Fresh Parsley, chopped
One Lemon
¼ Cup Unsalted Chicken Broth
Black Pepper to taste
Directions:
Begin by melting the butter in the EVOO in a pan on medium-high heat. Once the butter is melted, add the shrimp. Now add the garlic, shallots and stir together.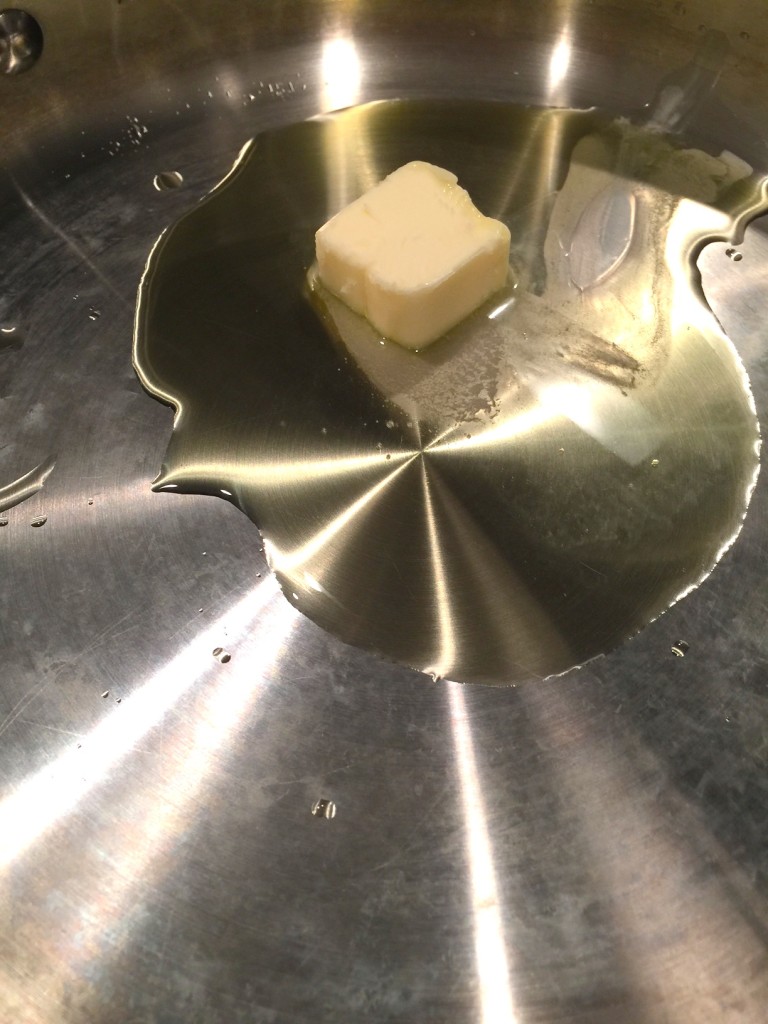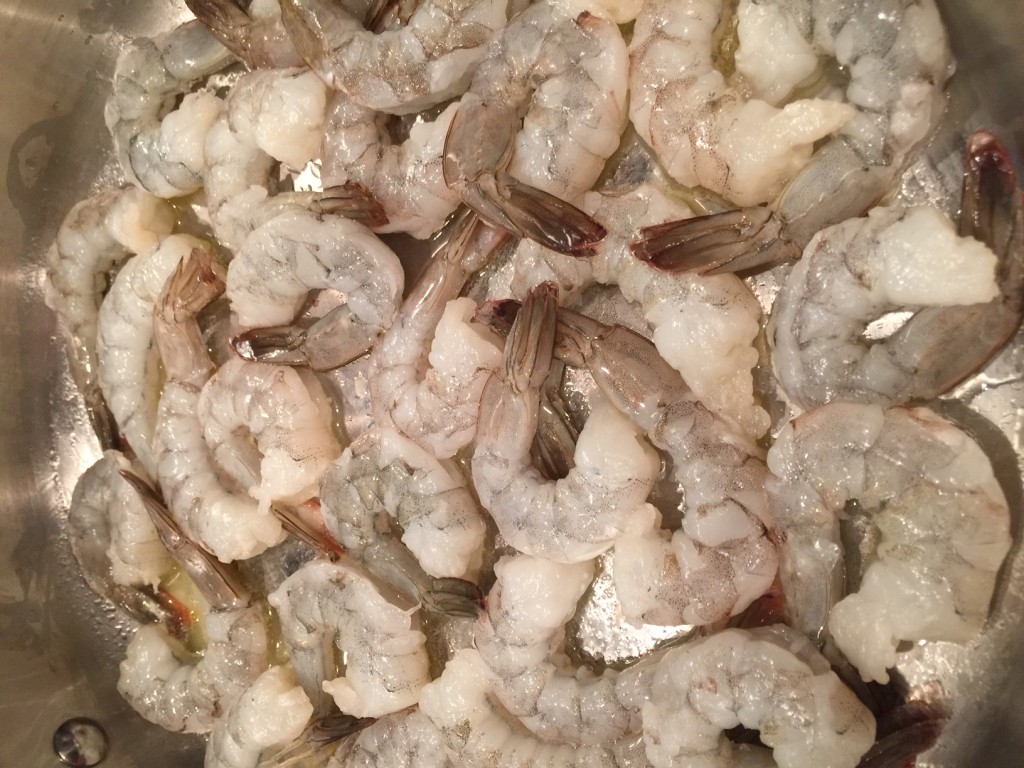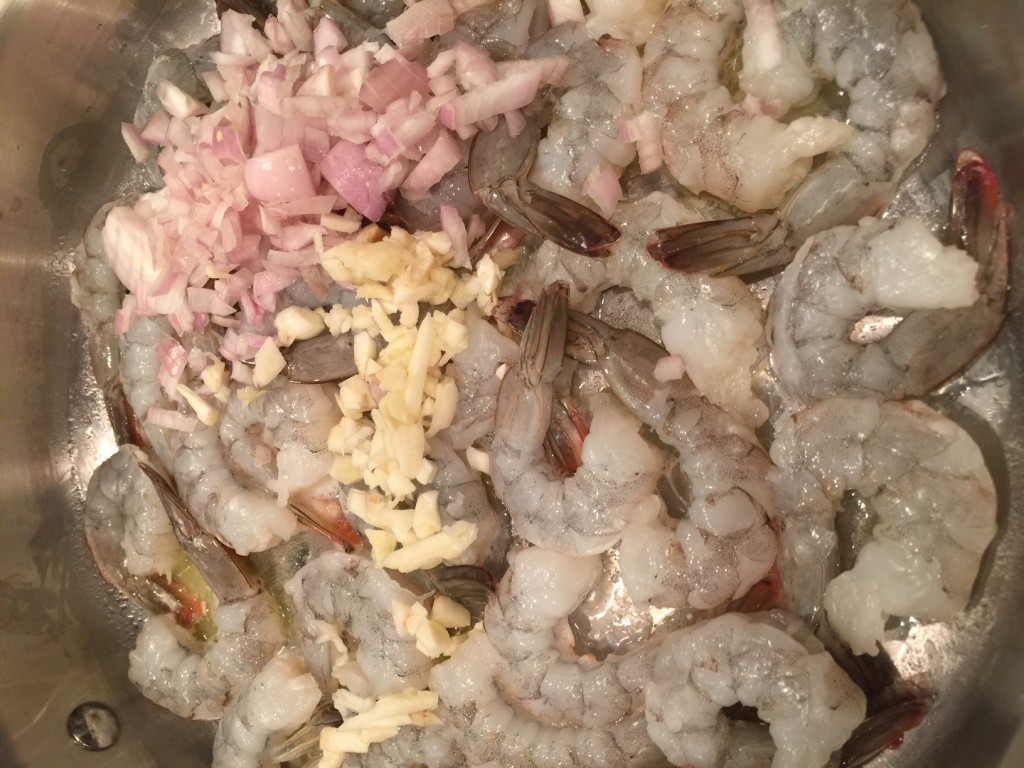 Adjust the heat to medium and take the pan's lid and cover the shrimp to cook for two minutes covered. After that, stir it some more and add a sprinkle of black pepper, and squeeze the lemon over the shrimp. The lemon adds great flavor and it avoids you having to season the dish with salt.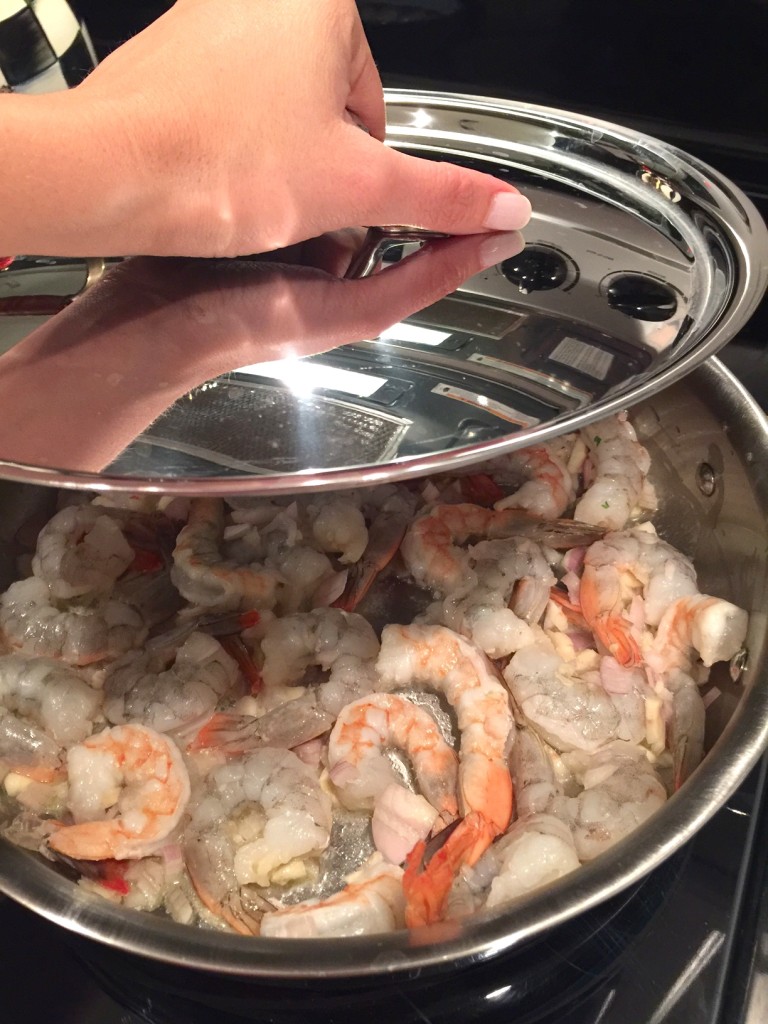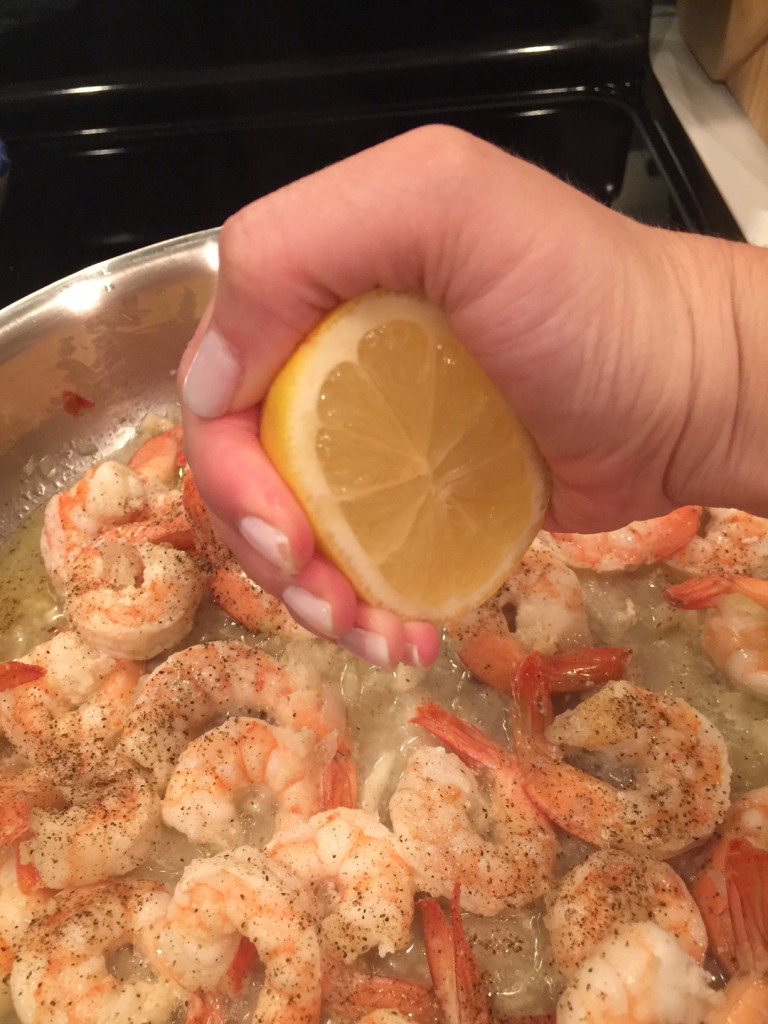 Stir the shrimp, and cook for another two minutes. Now, add the fresh parsley, stir and turn off the heat. I covered the shrimp until I was ready to serve.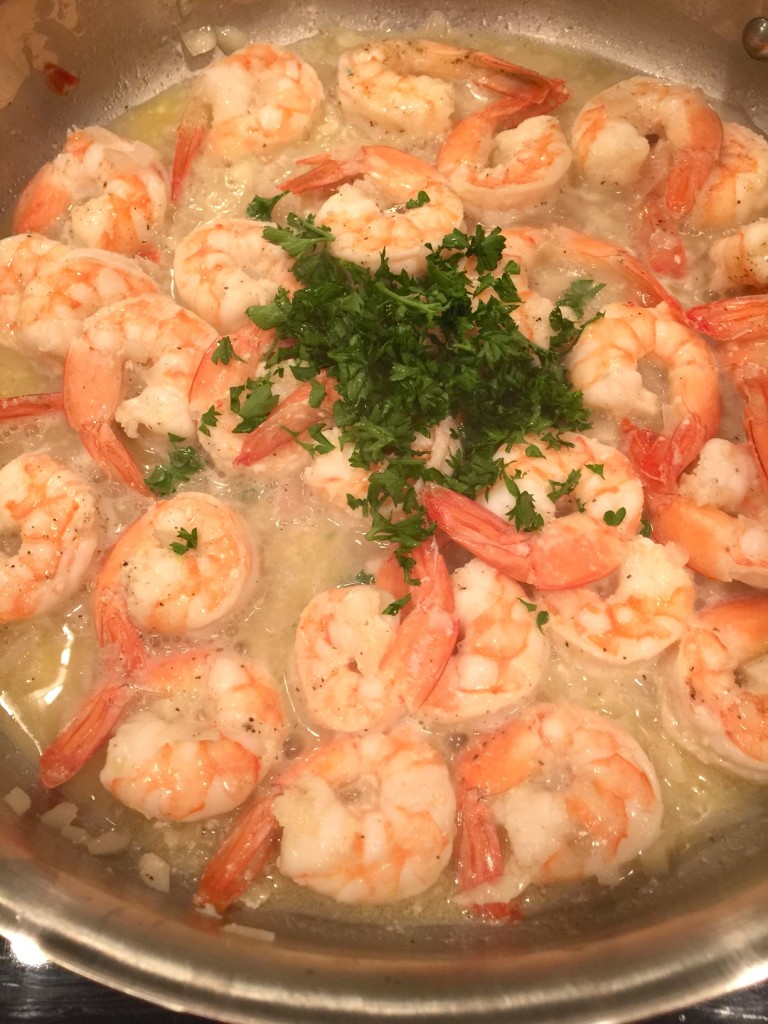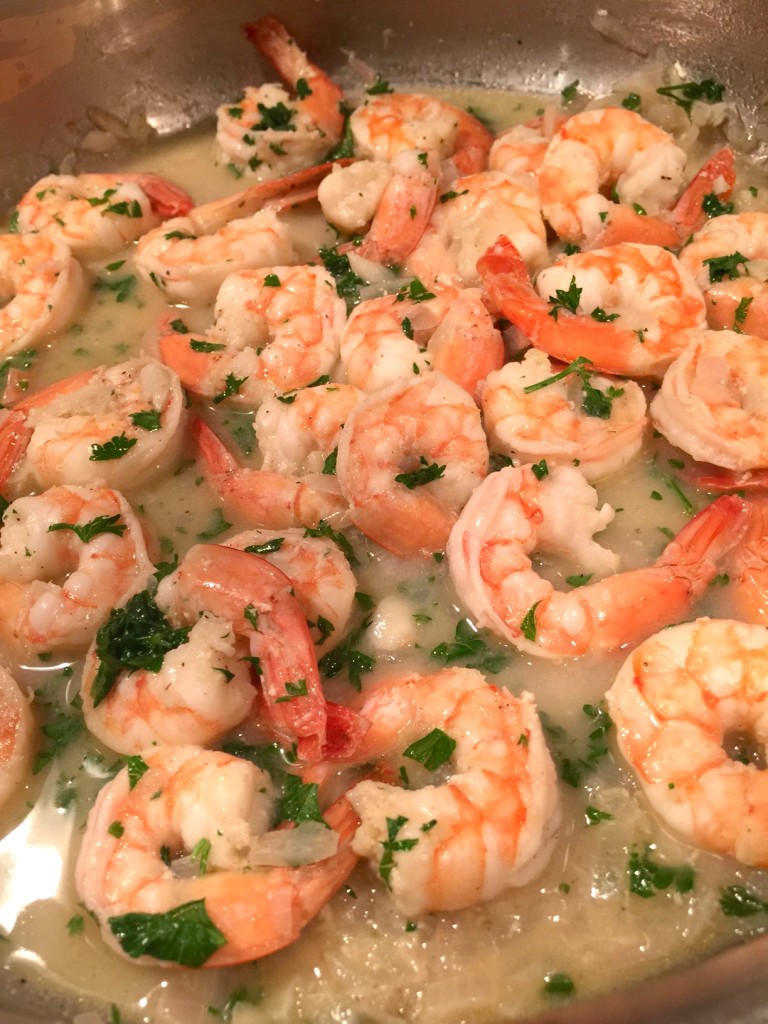 This dish is perfect with spaghetti squash or any pasta!