Who doesn't love hummus?! I have yet to find a store-bought hummus that I love, so I took my domestic talents to the kitchen and whipped up this homemade hummus. It's fresh, garlicky, zesty and GOOD FOR YOU!
Make this to go with homemade pita chips, or serve with crudité. I can't wait to experiment some more and add other ingredients like black beans and roasted red peppers!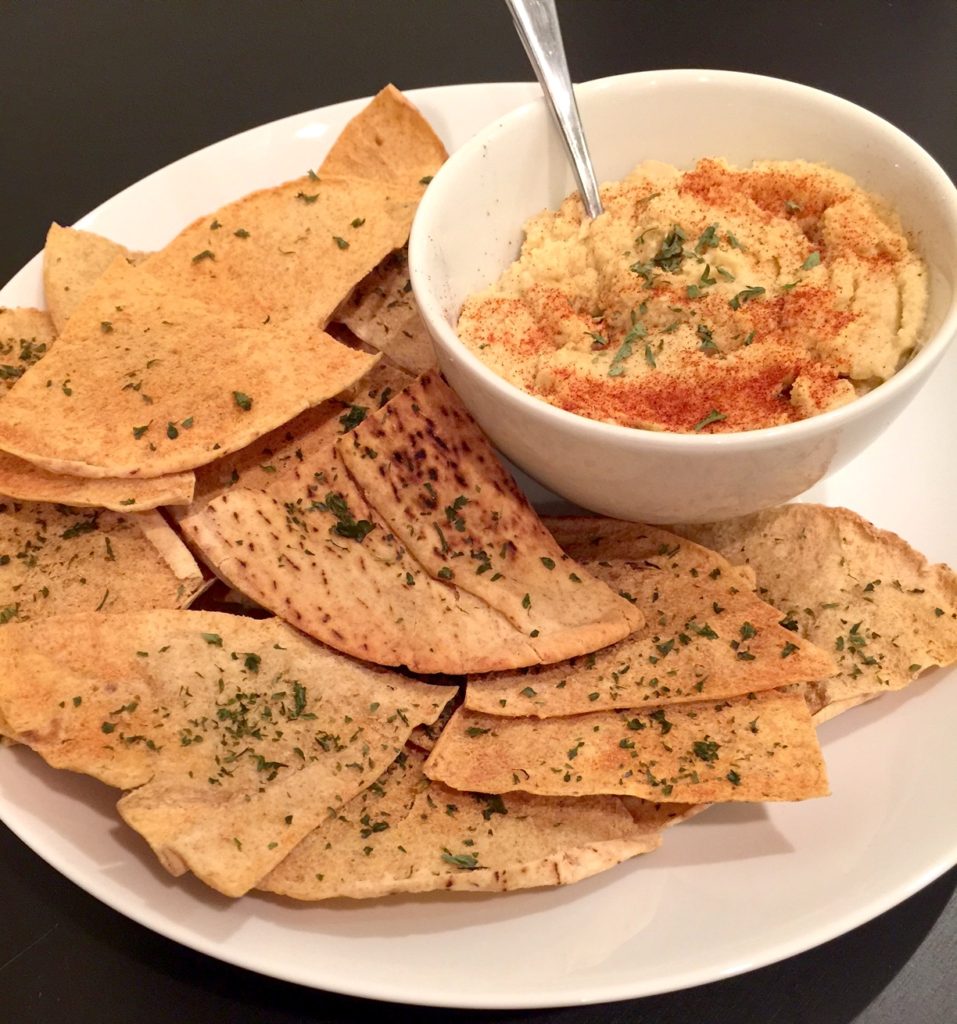 Ingredients:
One 16-ounce can of garbanzo beans
Two TB EVOO
Two to Three TB water
1/4 tsp. salt
1/4 tsp. cumin
Juice of half a lemon
One garlic clove, minced
Directions:
Begin by rinsing your beans after opening the can. Next, take all of your ingredients (evoo, water, salt, cumin, lemon, garlic) and add them to the blender. You can use a food processor, but I use a rocket blender.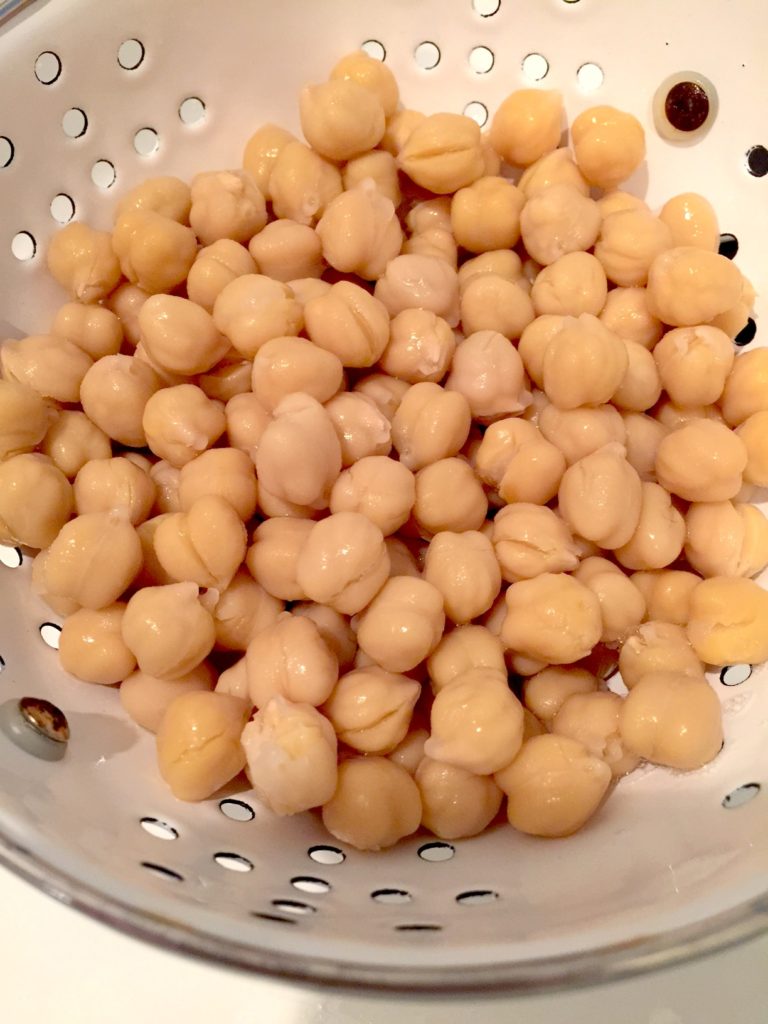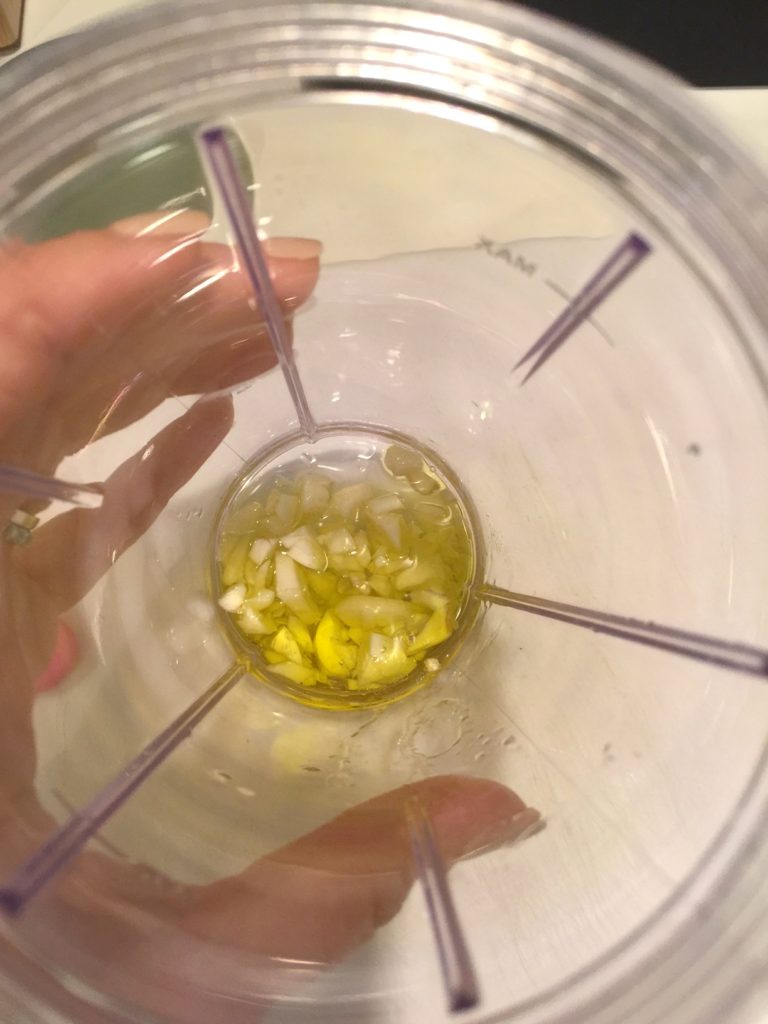 Now, add your beans to the blender and blend away until smooth. You may need to shake it up during blend sessions to ensure all the whole beans and garlic gets blended.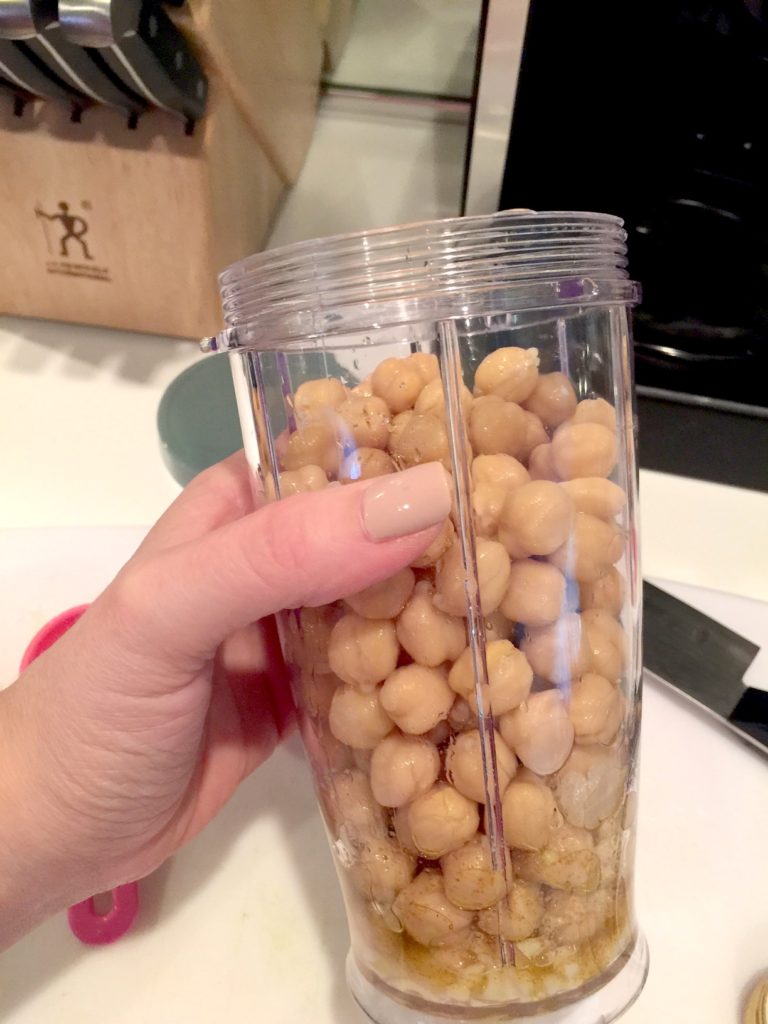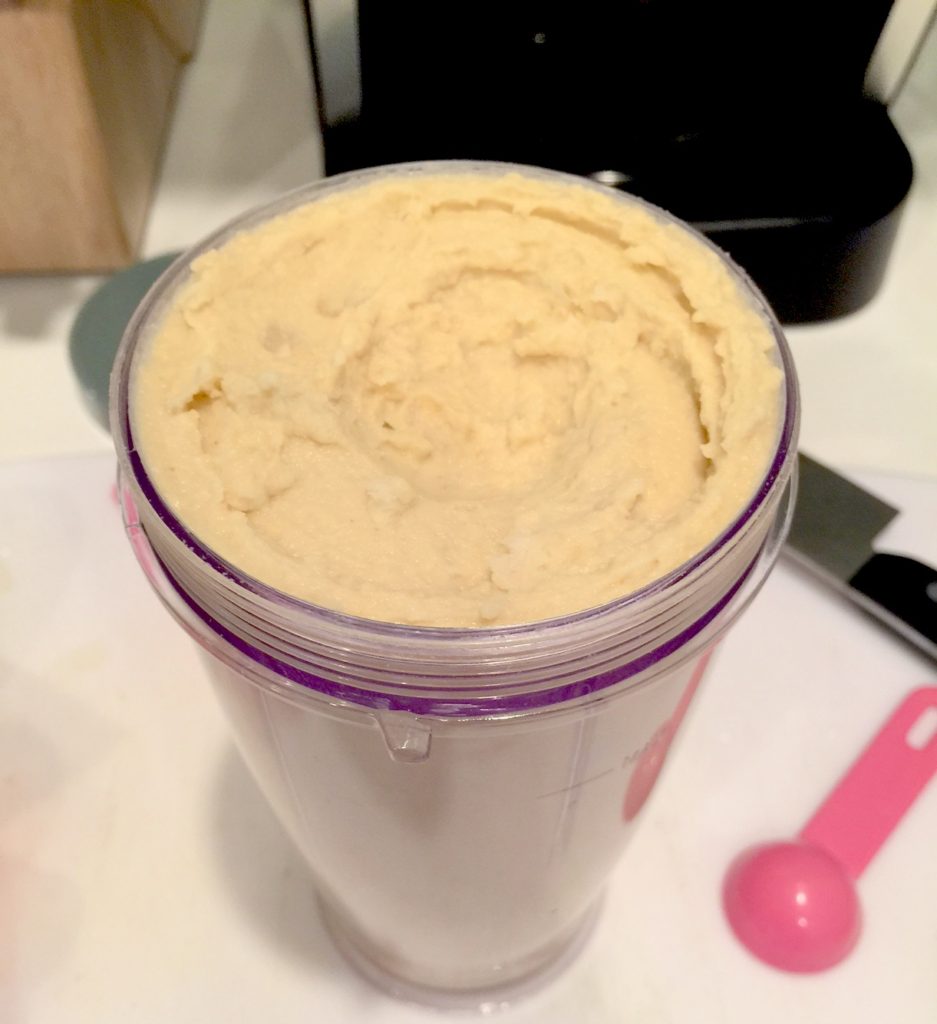 Be sure to refrigerate before serving. Once you are ready to serve, sprinkle paprika and dried parsley. If you have any leftovers, store in a lock-safe container to keep fresh. You'll have hummus for days, enjoy!