Breakfast is not my favorite meal of the day, and if you know me, you know that I am not crazy about eggs. This recipe was made using oats, bananas, and I snuck in some eggs for extra protein!
These Banana Pancakes make for a perfectly healthy and balanced breakfast that you can take on the go. You have the fiber from the oats and banana, and the protein from the eggs. They are delicious and can be made for brunch or meal prep for the week!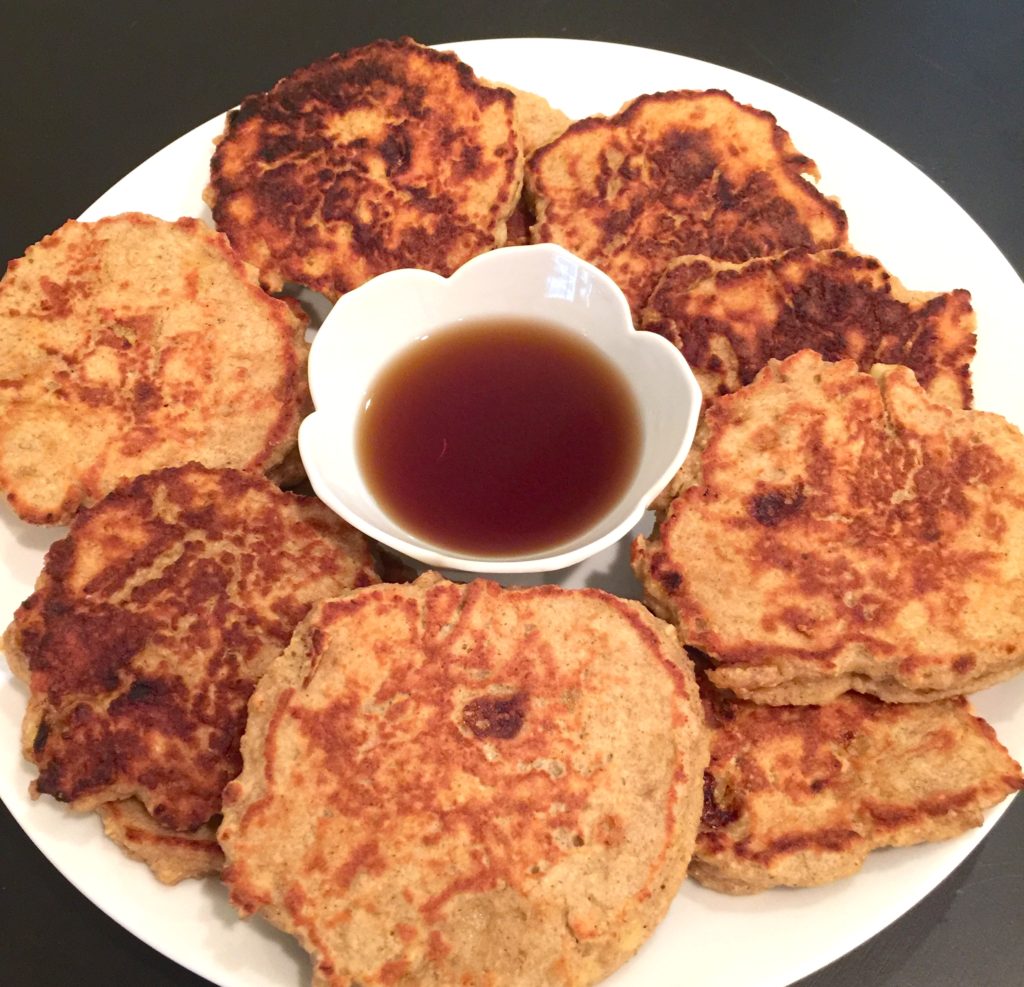 Ingredients:
2 Ripe Bananas
1 ½ Cup Oats (1 Cup that is blended into oat flour, and ½ Cup of oats kept whole)
1 tsp. Vanilla
½ tsp. Cinnamon
3 Eggs
That's it!
Directions:
The first step in making these pancakes is to make the oat flour. This can be bought from the store, but I like to make my own. Place one cup of oats in a small blender, and blend until it makes a flour-like powder. Dump the oat flour into a mixing bowl and add ½ cup of whole oats to the flour mixture. To the oats, add the cinnamon.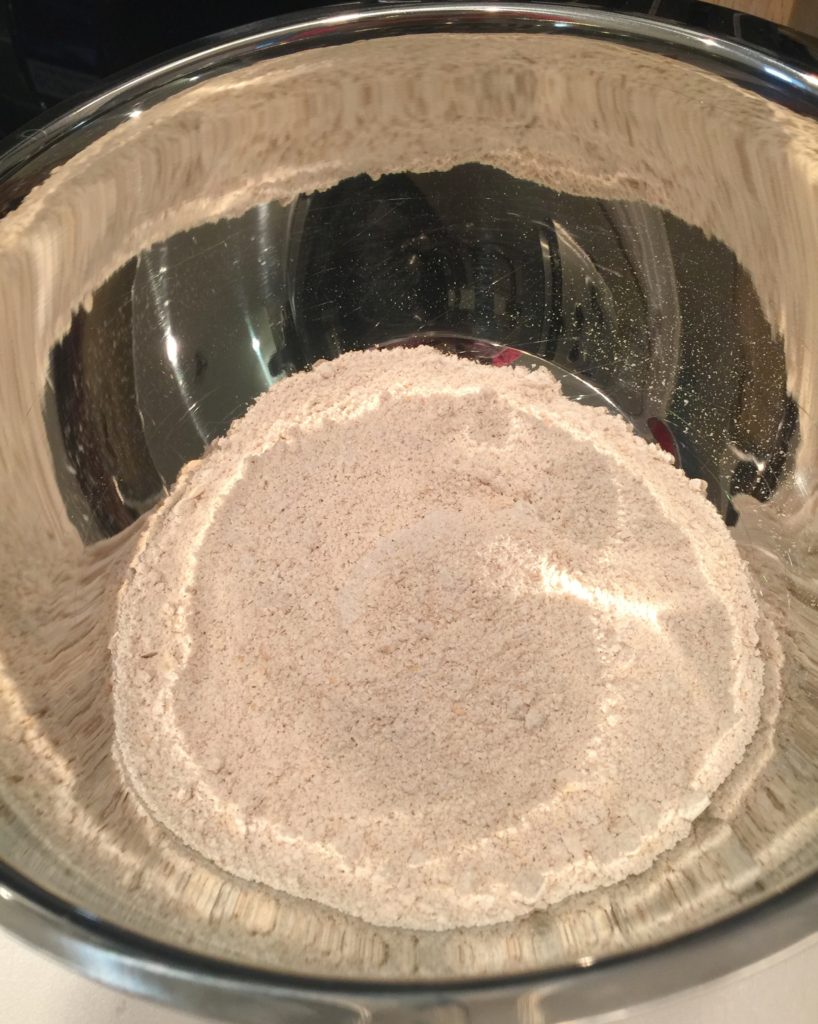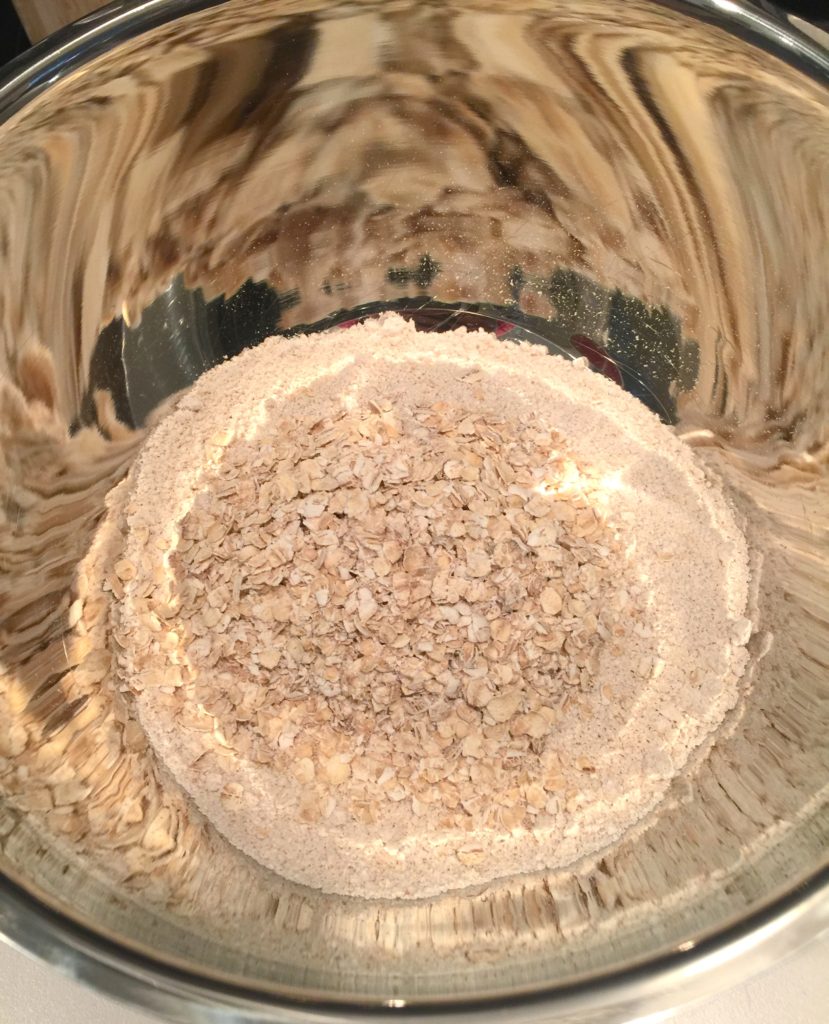 In a separate bowl smash both of the bananas, then add the vanilla and eggs. Mix all the wet ingredients until combined. Now, add the wet ingredients to the dry ingredients and mix well.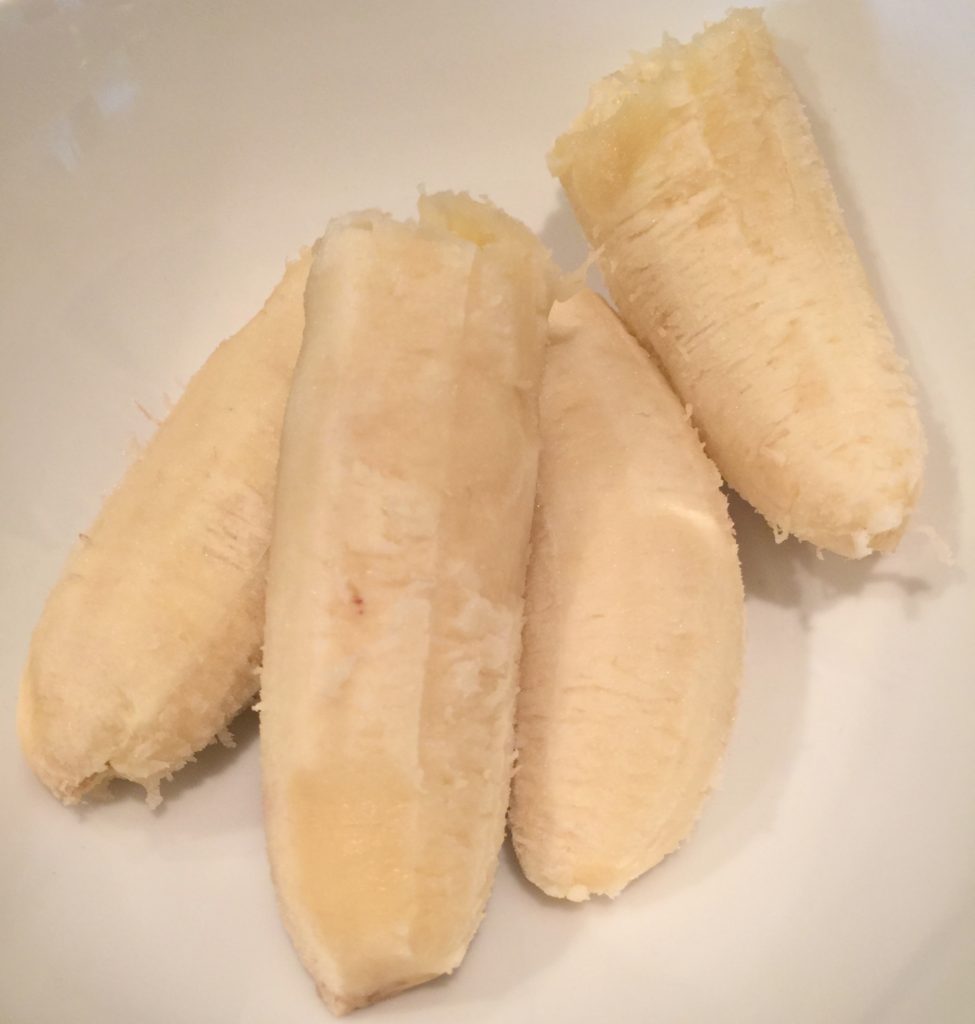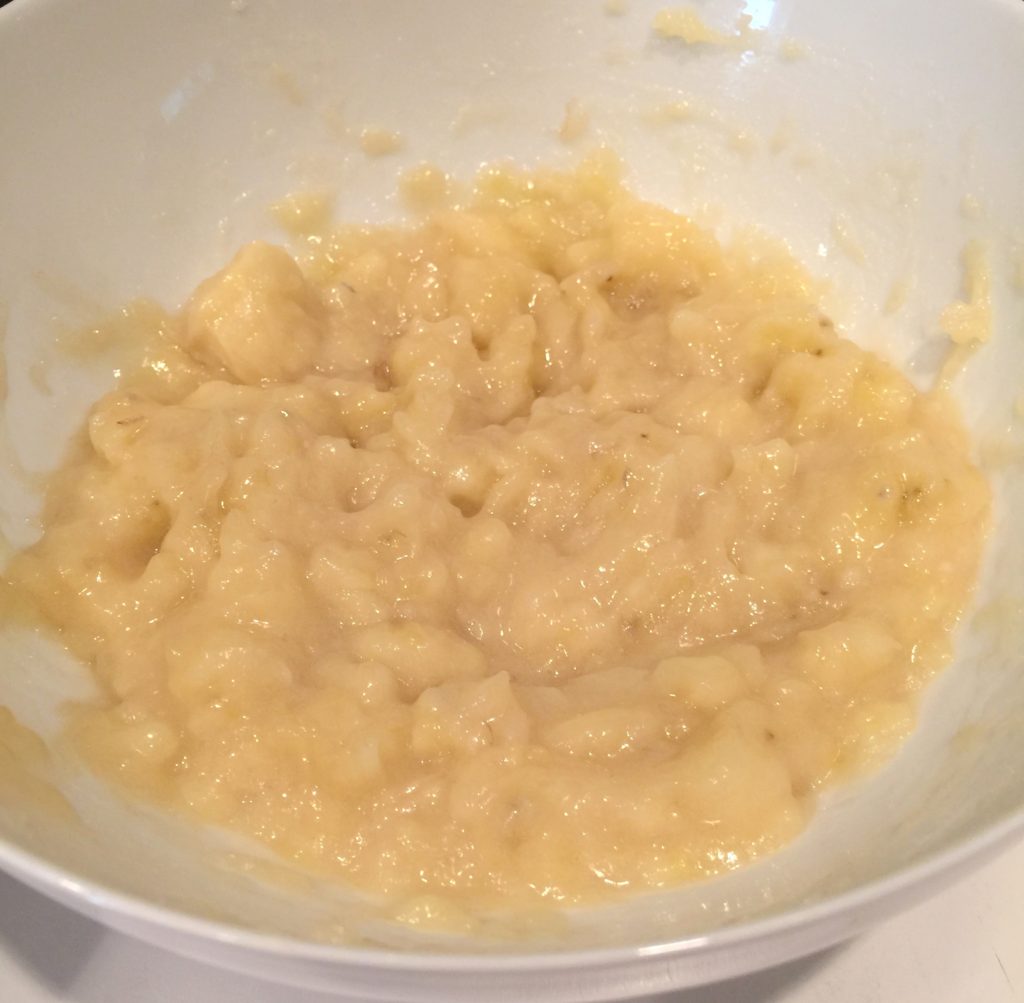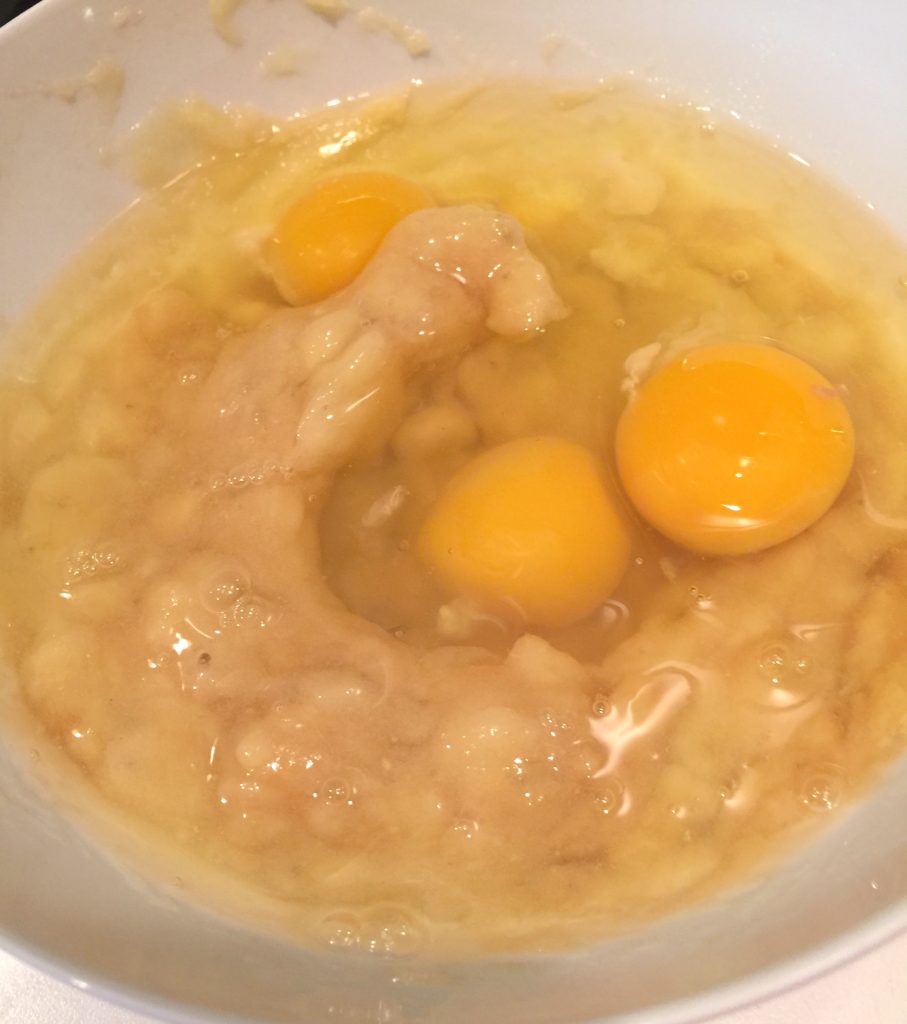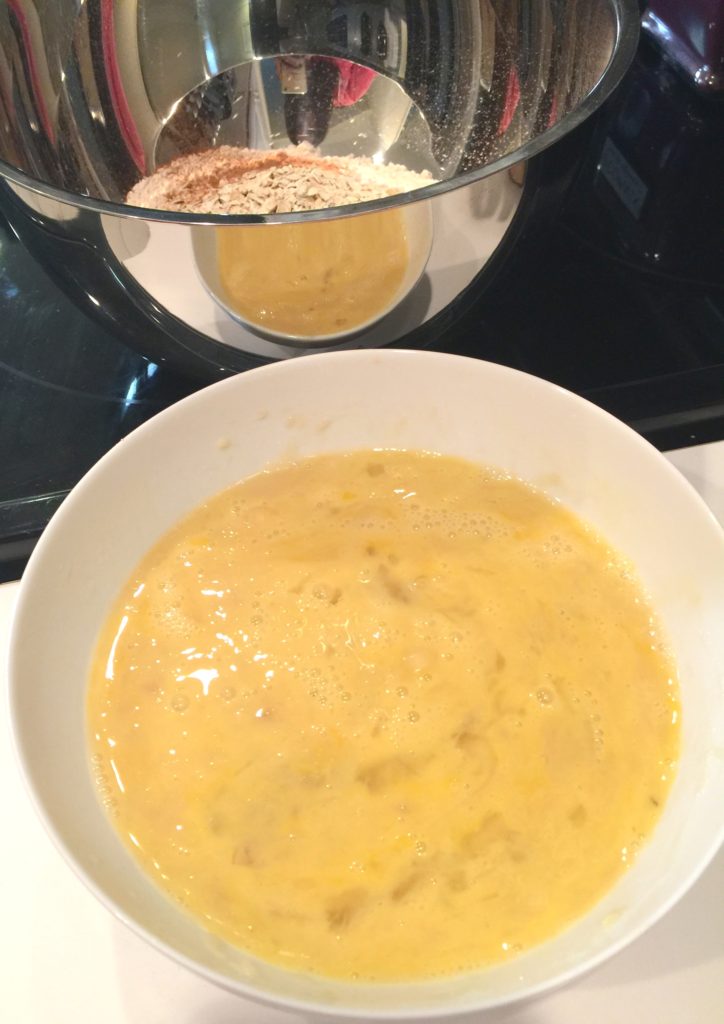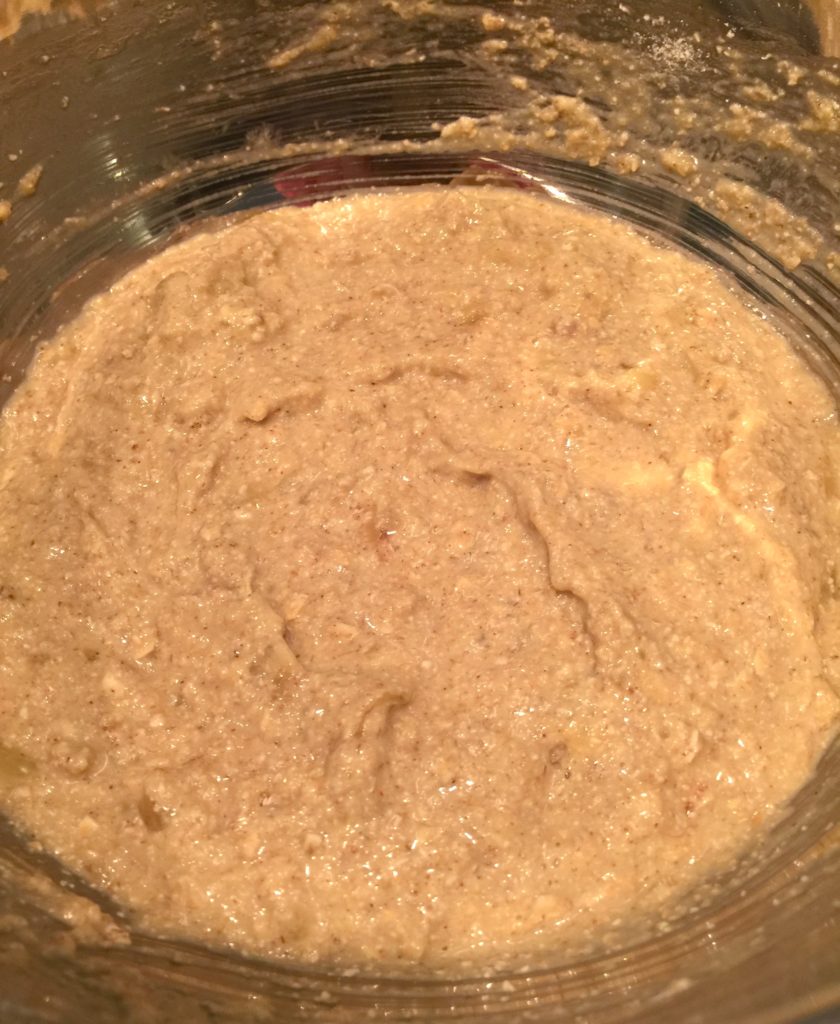 When you are ready to cook the pancakes, get a large nonstick pan and melt some butter on medium-high heat. Once the butter begins to bubble, you can begin to spoon a small amount of the pancake mix. I like to make three small pancakes at a time, but you can make larger ones too.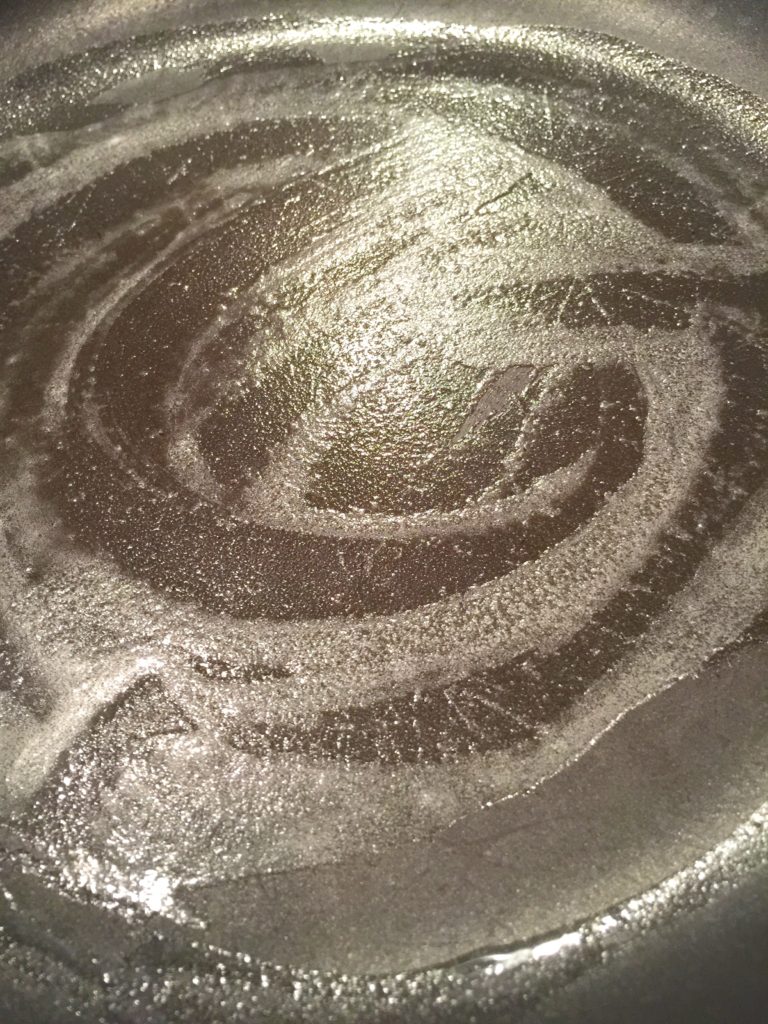 TIP: I prefer to make small ones because the pancakes make great leftovers and they can be easily packed for a breakfast on the go, or taken to work!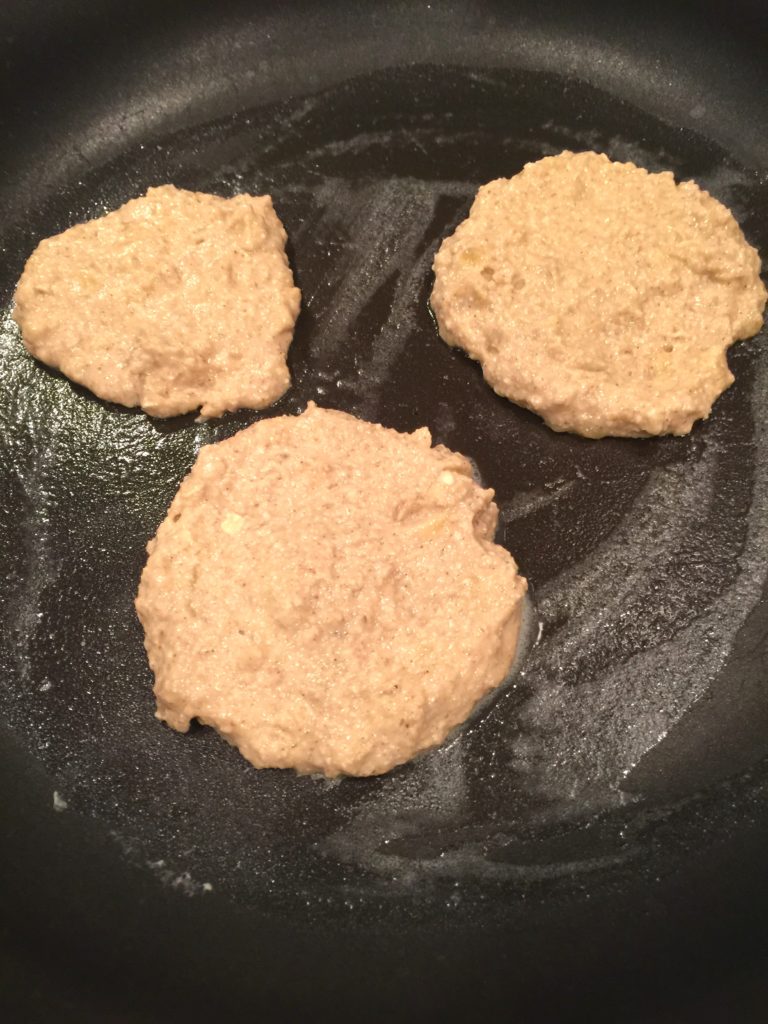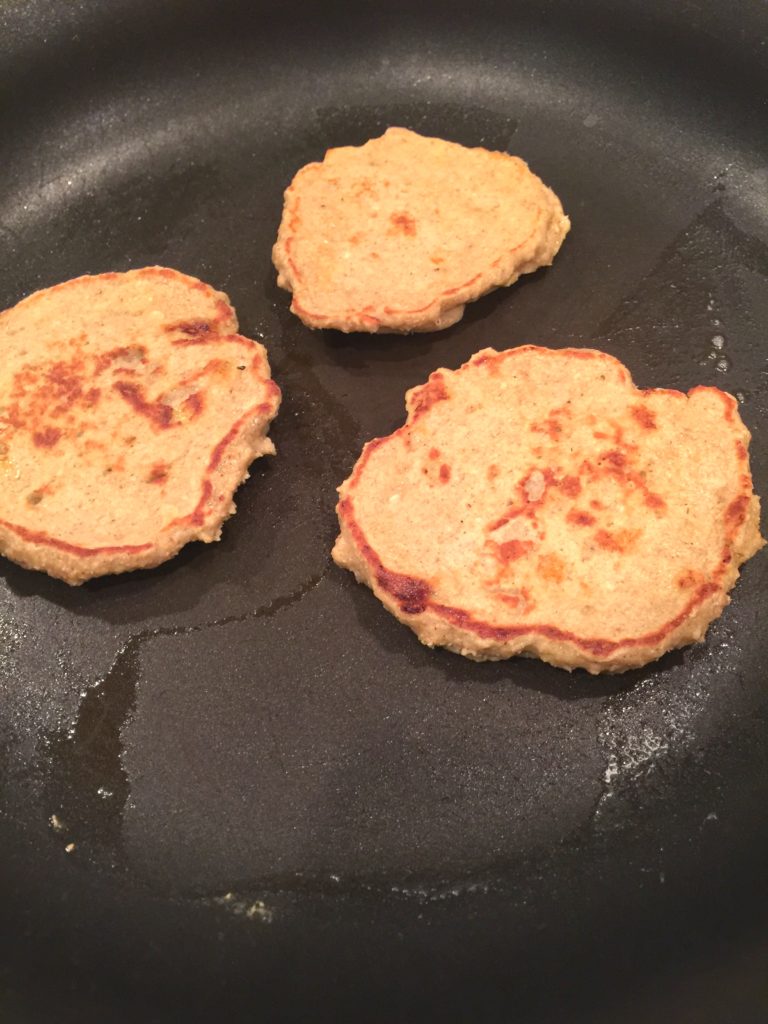 After three minutes of cooking on one side, you will begin to see the batter bubble. Now, you are ready to flip. Be sure to adjust the heat to medium, to avoid burning the pancakes.
This recipe yields more than a dozen pancakes, depending on the size you decide to make.
Serve the pancakes immediately with your topping of choice: maple syrup, honey, peanut butter, agave syrup, or have them plain!