Buffalo shrimp, a delicious alternative to buffalo chicken, and these shrimps are baked, saucy goodness! Rather than frying the shrimp in oil, these are oven baked until crispy and slathered in spicy buffalo sauce that is only 15 calories!
Sprinkle these shrimps over a salad, or make lettuce wraps out of them.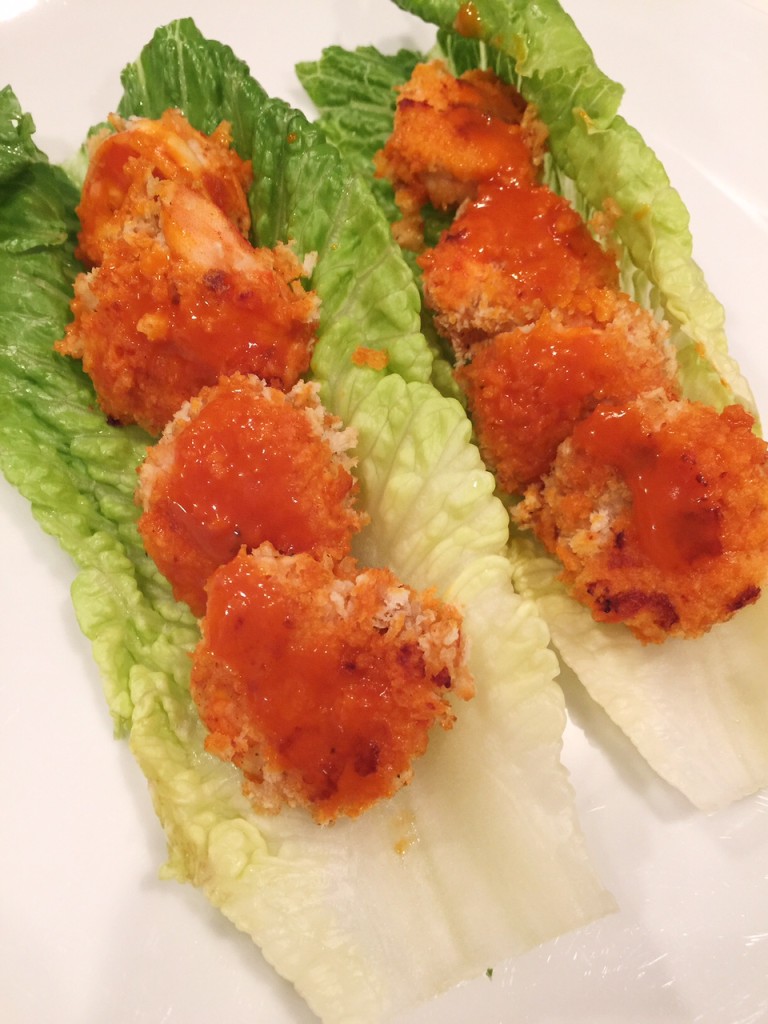 Ingredients:
5-2 lb Large Tiger Shrimp
¼ tsp. Salt
¼ tsp. Pepper
1 tsp. Garlic Powder
¾ Cup Panko Breadcrumbs
Take shrimps that have been peeled and deveined, and place them in a mixing bowl to begin the seasoning process. Add the salt, pepper, garlic, and the buffalo sauce. Mix until combined and place in the fridge to keep cool and marinate to 15 minutes.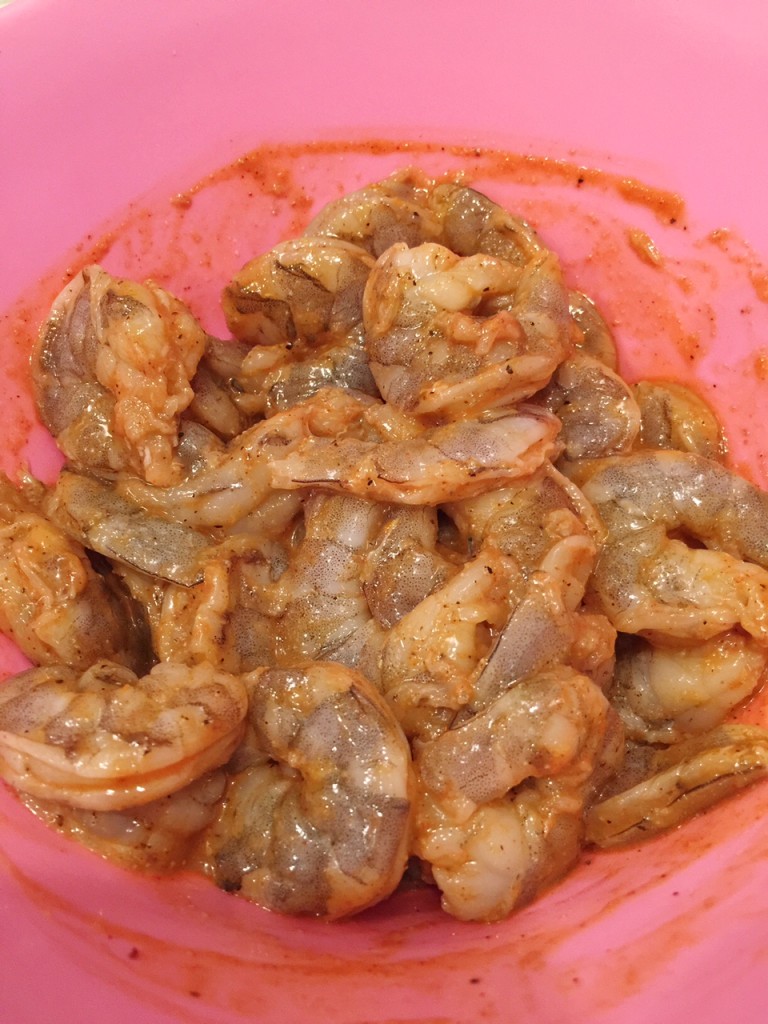 Preheat the oven to 375 degrees, and now you can begin to coat the shrimp with the panko crumbs. Pour the panko crumbs onto a plate, giving you enough room to coat the shrimp. Once the shrimps are coated, place them on a baking sheet lined with foil and sprayed with cooking spray.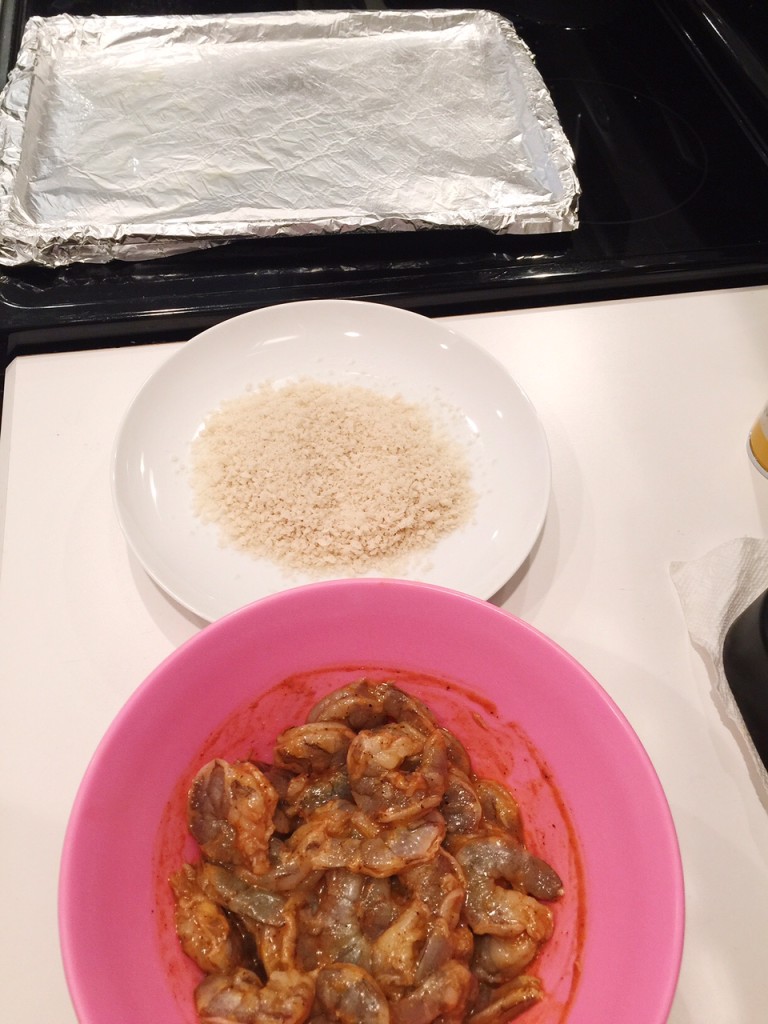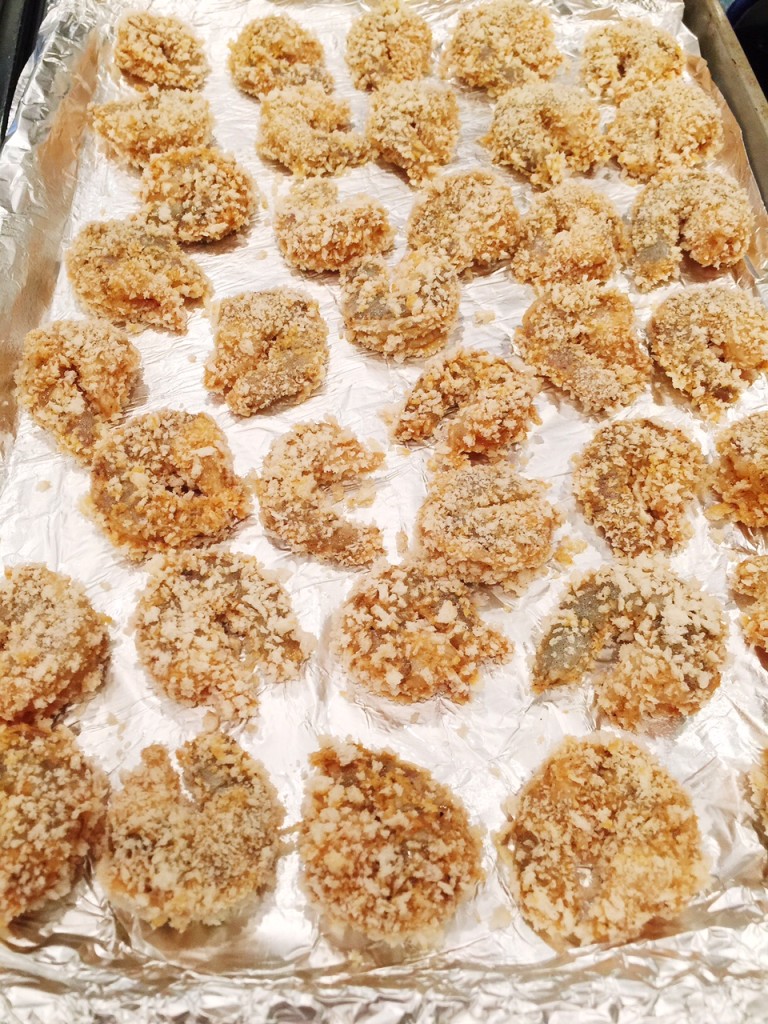 Bake in the oven for eight minutes. After eight minutes, take more sauce and lightly brush the shrimps before flipping them to bake more. Let the shrimp bake for another eight minutes. Then, brush lightly with the sauce again and bake for one minute.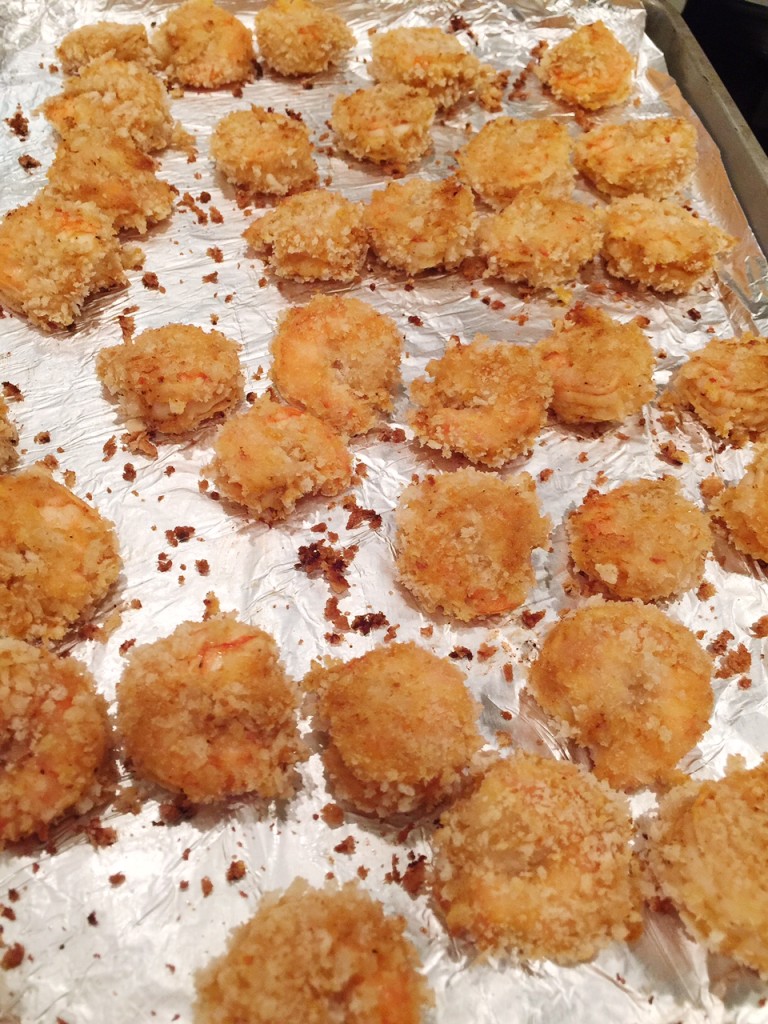 Once the shrimps are finished baking, take them out of the oven to cool for 5 minutes before serving over a salad. Use romaine lettuce leaves to make lettuce wraps with the shrimp and enjoy!