Seeking comfort food? Serve up The Domestic Girl's Turkey Meatloaf! This recipe contains fresh and good for you ingredients, making it a healthy comfort food to enjoy any night of the week. Did I mention that it also makes great leftovers?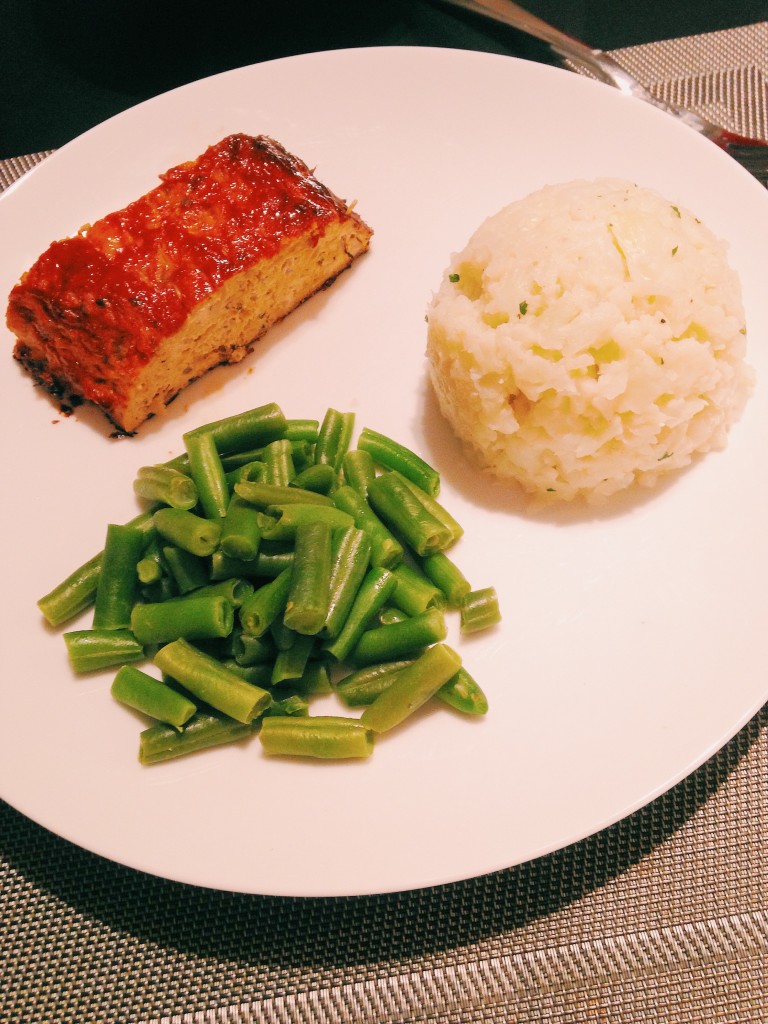 Ingredients: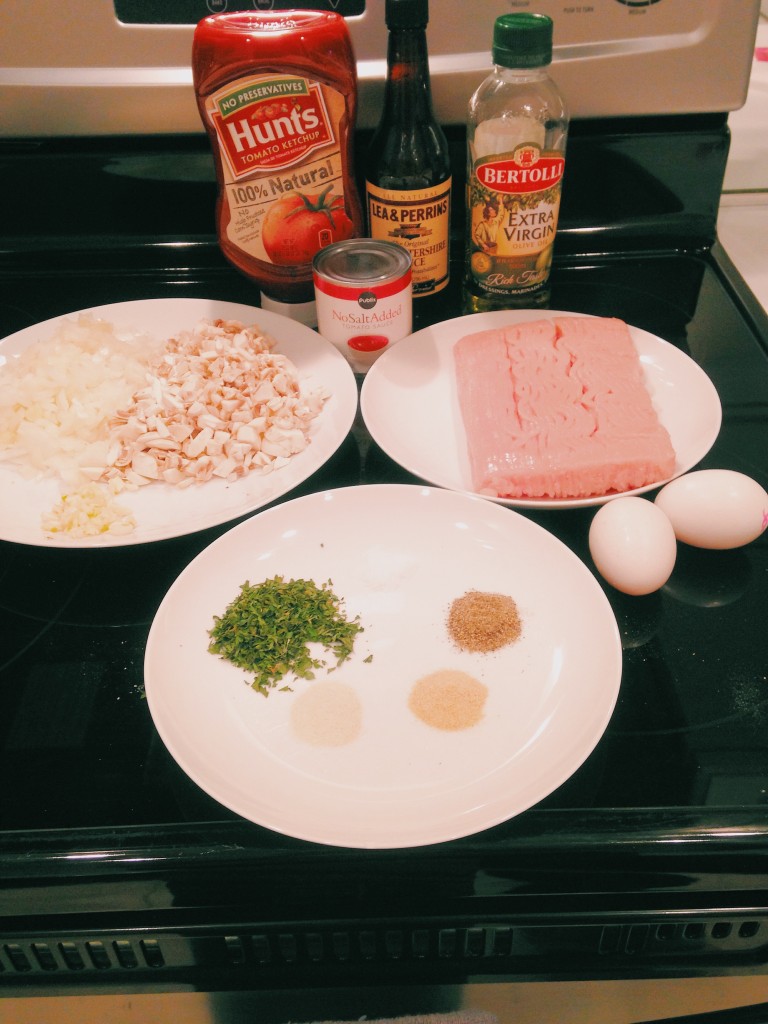 1 Package Extra Lean Ground Turkey
1 Onion, chopped
2 Cups Mushrooms, chopped
2 Cloves Garlic, chopped
2 Eggs
¼ Cup Plain Breadcrumbs
3 TB Tomato Sauce
1 TB Worcestershire Sauce
2-3 TB Ketchup
1 TB Dry Parsley
½ TP Black Pepper
¼ TP Salt
1 TP Onion Powder
1 TP Garlic Powder
1 TB EVOO
Directions:
In a pan, sauté the garlic, onions and mushrooms for 5-7 minutes, or until the onions are translucent. Once mixture is cooked, set aside to cool.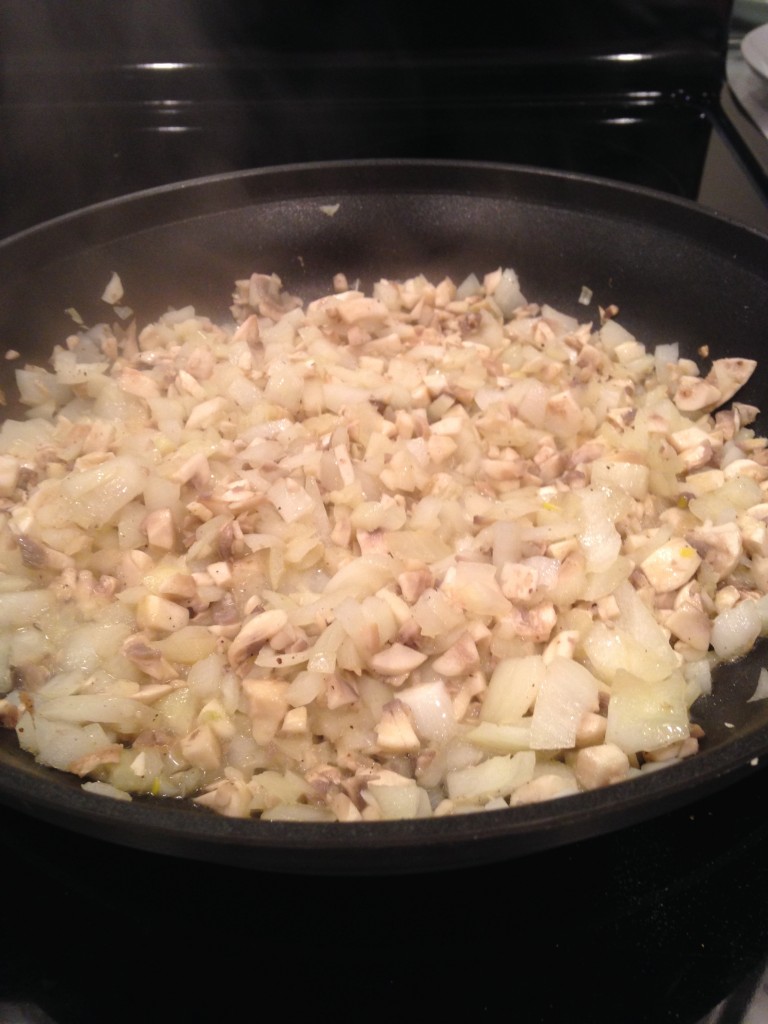 Take the eggs and seasoning and add it to the turkey meat and mix in a large mixing bowl. To eliminate the moisture in the mixture, gradually add the ¼ cup of breadcrumbs to the turkey mixture.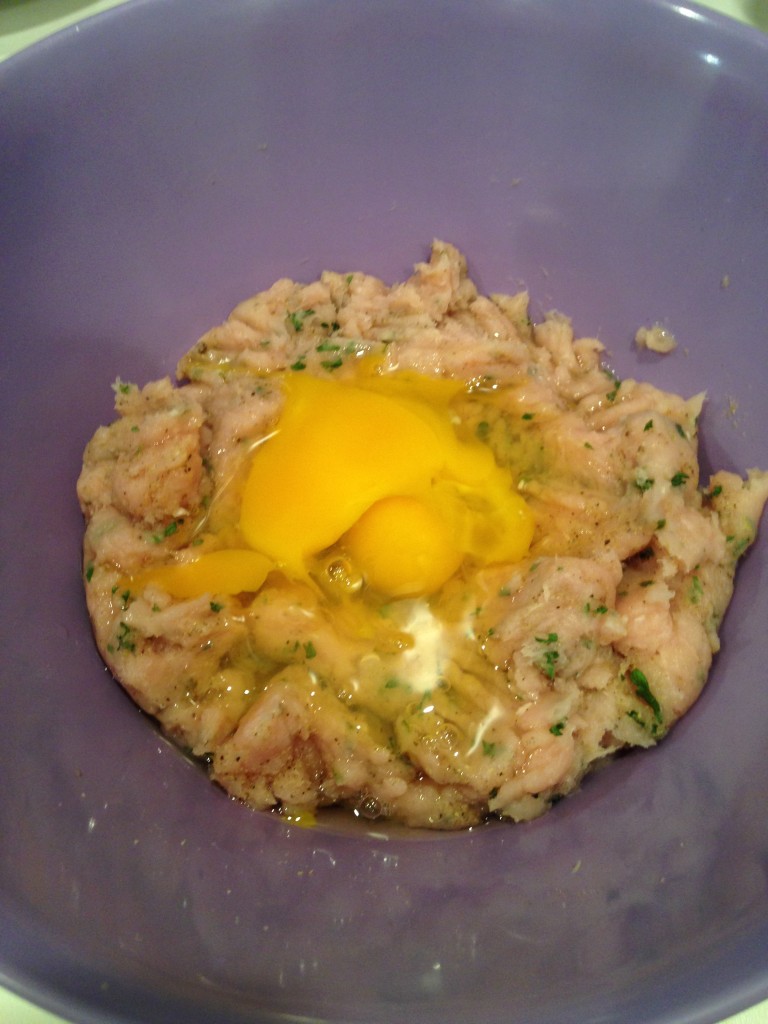 In a separate bowl, take the onion and mushroom mixture and mix in the tomato sauce and Worcestershire sauce. Then, take the wet mixture and add it to the turkey meat until ingredients are combined.
TIP: The Tomato Sauce will add moisture to the loaf, avoiding dryness.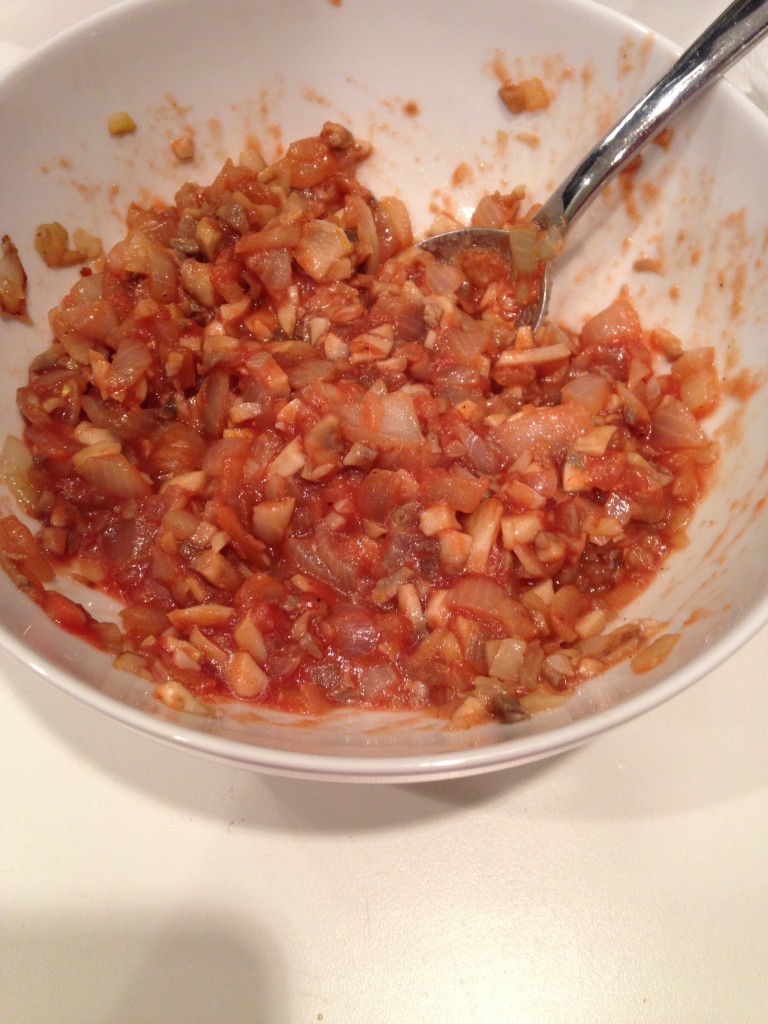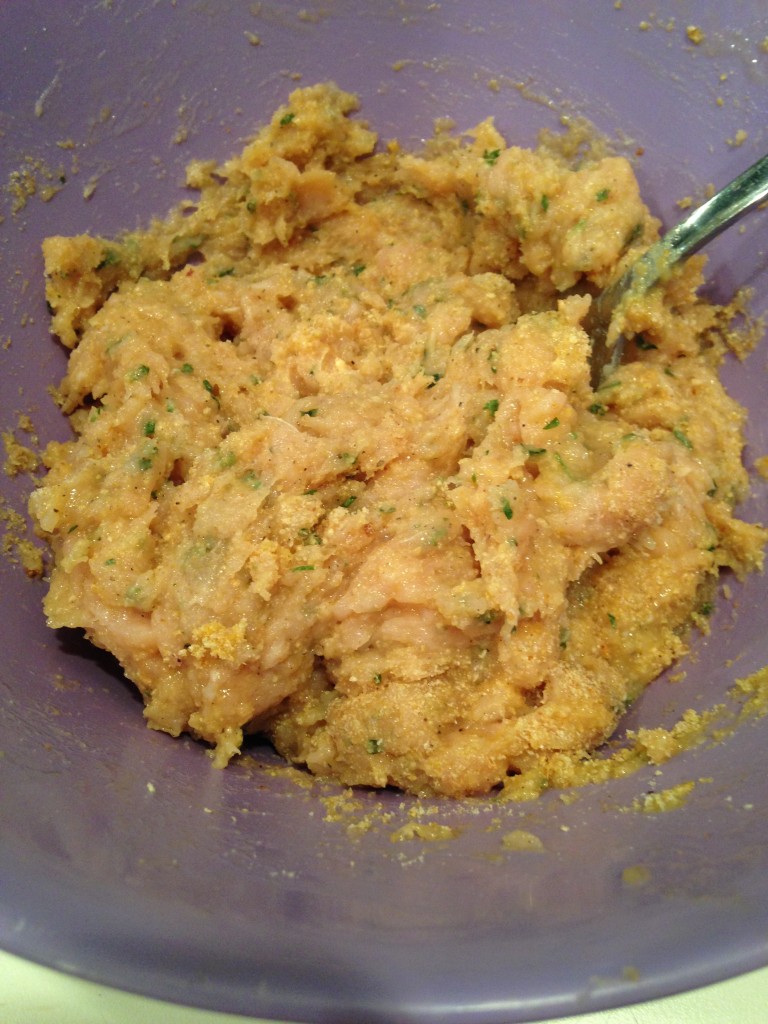 Line a medium baking sheet with parchment paper and form a loaf with the meat. Spread the ketchup over the entire surface of the loaf.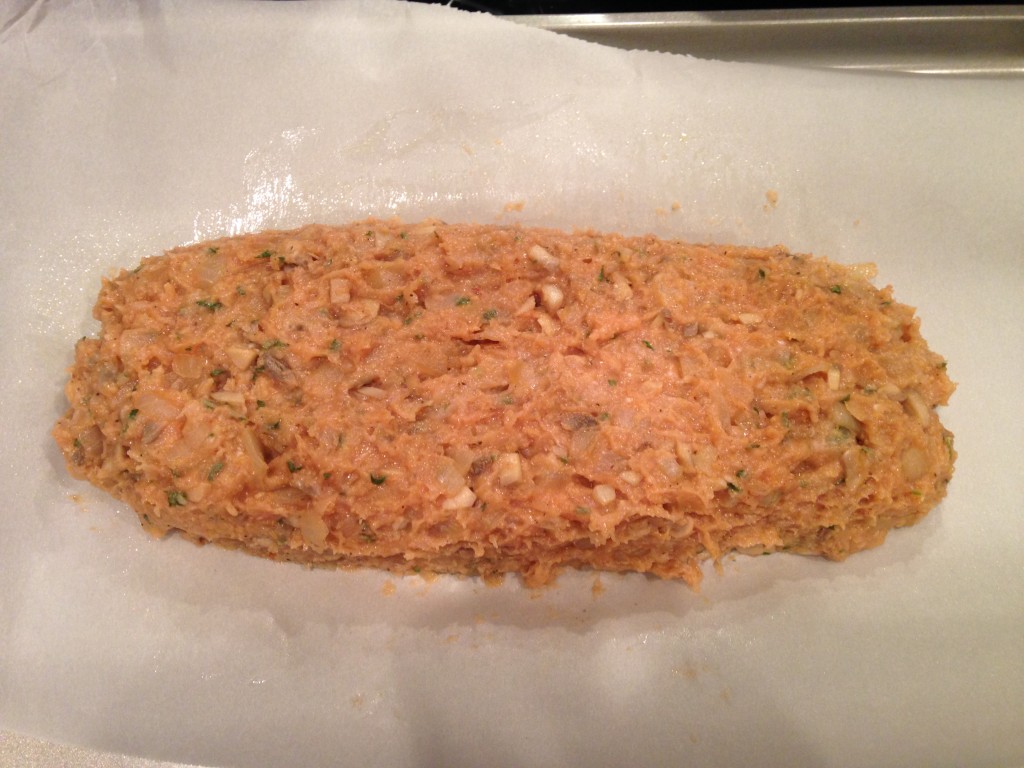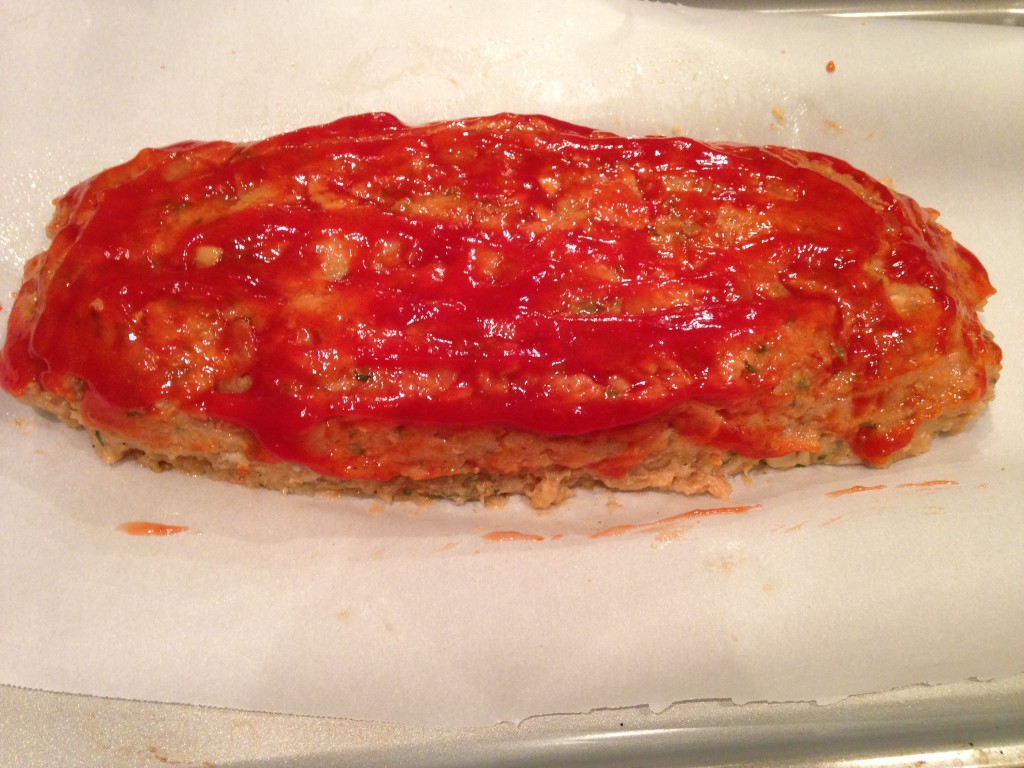 Bake in a 375-degree oven for 1 hour and 10 minutes. Then, broil for 2-3 minutes. Once cooking is complete, take the loaf out of the oven and let it rest 5-10 minutes before serving.
TIP: Let the meat rest so that the juices stay locked in prior to serving.