How to roast a spaghetti squash
Aside from a spaghetti squash tasting great [when properly cooked] it is low in calories and makes for the perfect alternative to having pasta.
Spaghetti squash can be microwaved for fast preparation, but if you have the time to roast it, it tastes delicious!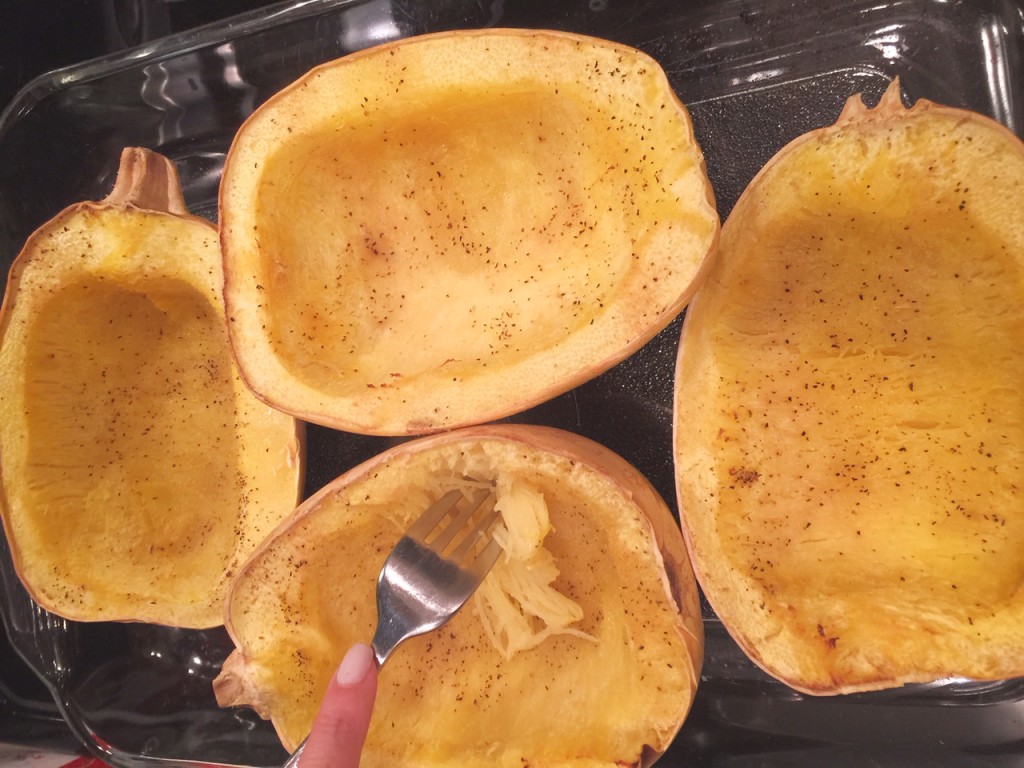 Ingredients:
1 Medium-Small Size Spaghetti Squash
EVOO (for brushing)
Salt & Pepper (for seasoning)
Garlic Powder (for seasoning)
First (carefully) cut the squash in half, lengthwise. Then, take a large spoon to remove the seeds from the inside. You will have to scrape the inside to ensure all of the remnants from the seeds are removed.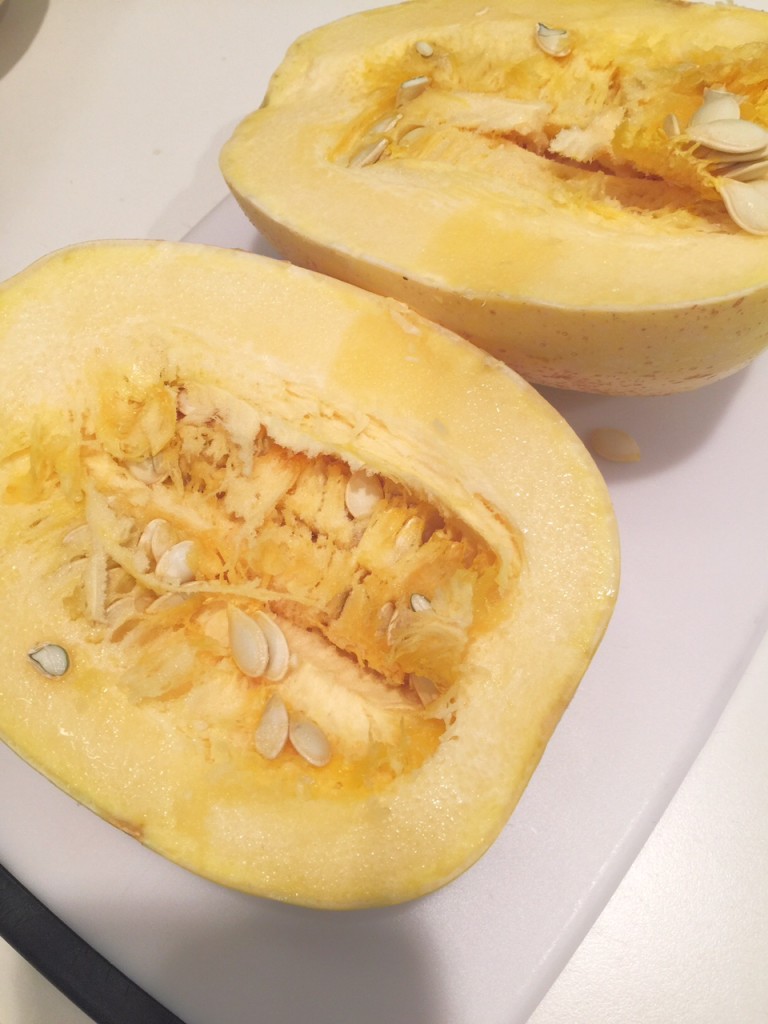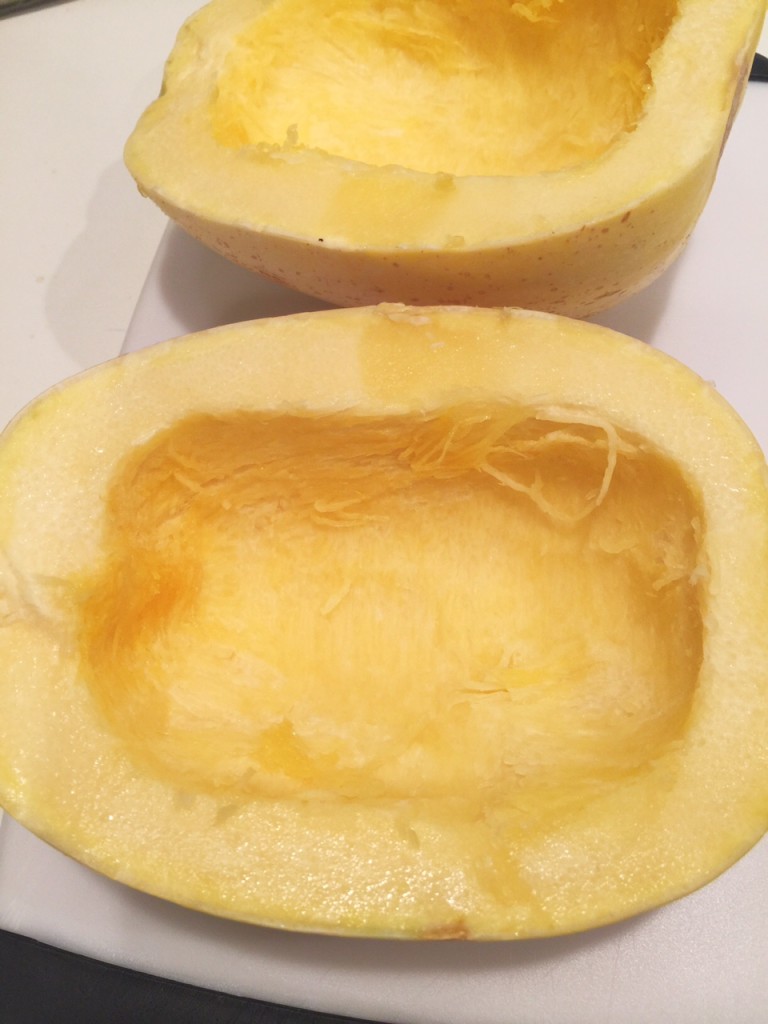 Now, place the squash in a Pyrex glass dish. A large baking sheet will work too! To season the squash, lightly brush EVOO and sprinkle lightly with Salt & Pepper and Garlic Powder.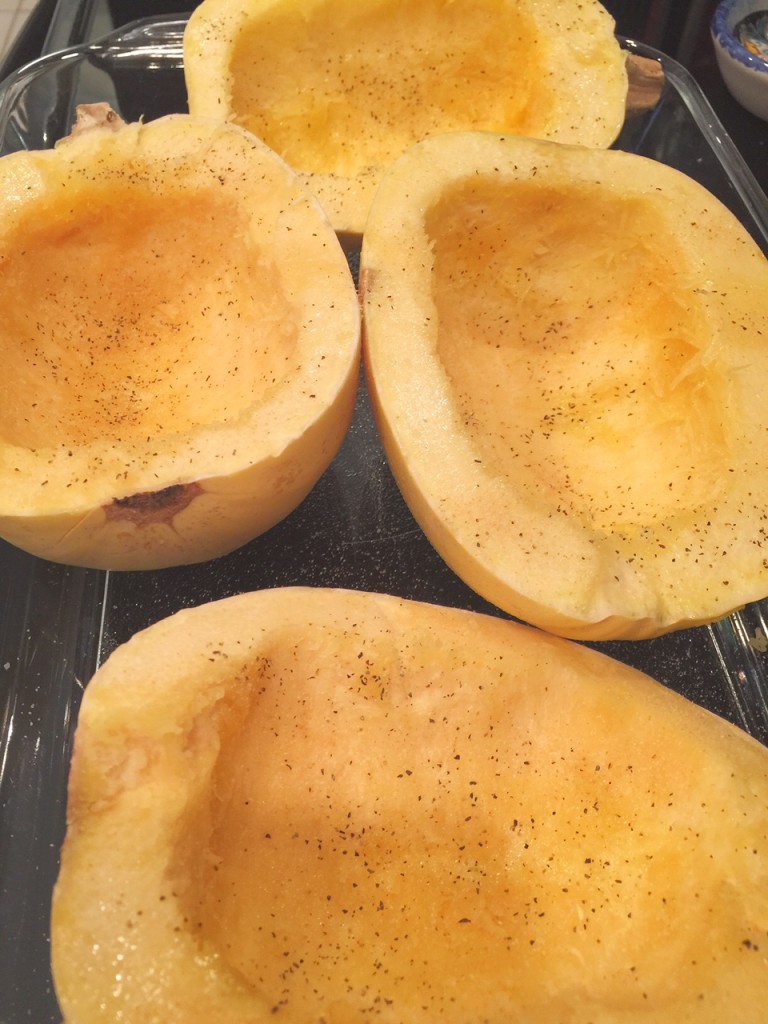 Place the squash into a 375-degree oven to cook for 1 hour.
Once the squash is cooked, use a fork to create the spaghetti. Enjoy spaghetti squash with any sauce or dish, and enjoy!