Spinach and Mushroom Quesadillas are easy, fresh and make for a perfect meal on the go! They're filled with vegetables and include "good for you" ingredients, making for a healthy dish.
Feel free to double and triple the ingredients if serving for a party!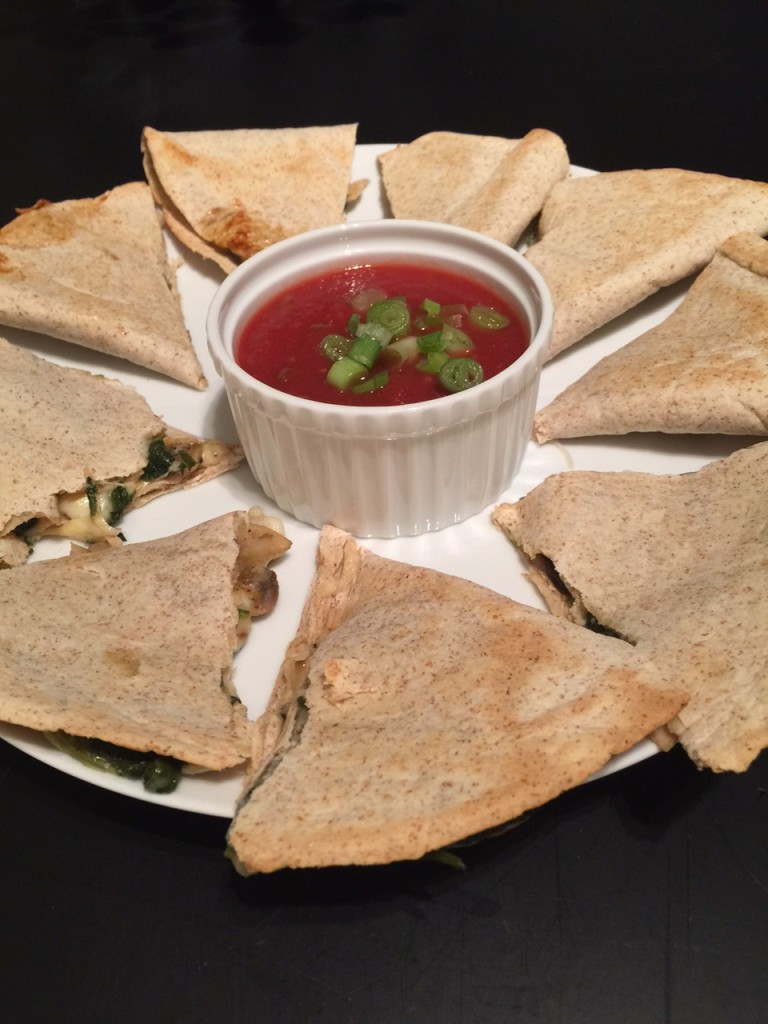 Ingredients:
1 Cup Mushrooms, sliced
2 Cups Fresh Spinach, chopped
¾ Cup Low-Fat Monterey Jack Cheese
3 Low-Carb Tortillas
1 tsp. EVOO
Sprinkle of the following seasonings: salt, pepper, cumin and chili powder
Directions:
Begin by adding the evoo, mushrooms and spinach to a small sauté pan. Toss on medium heat for two minutes.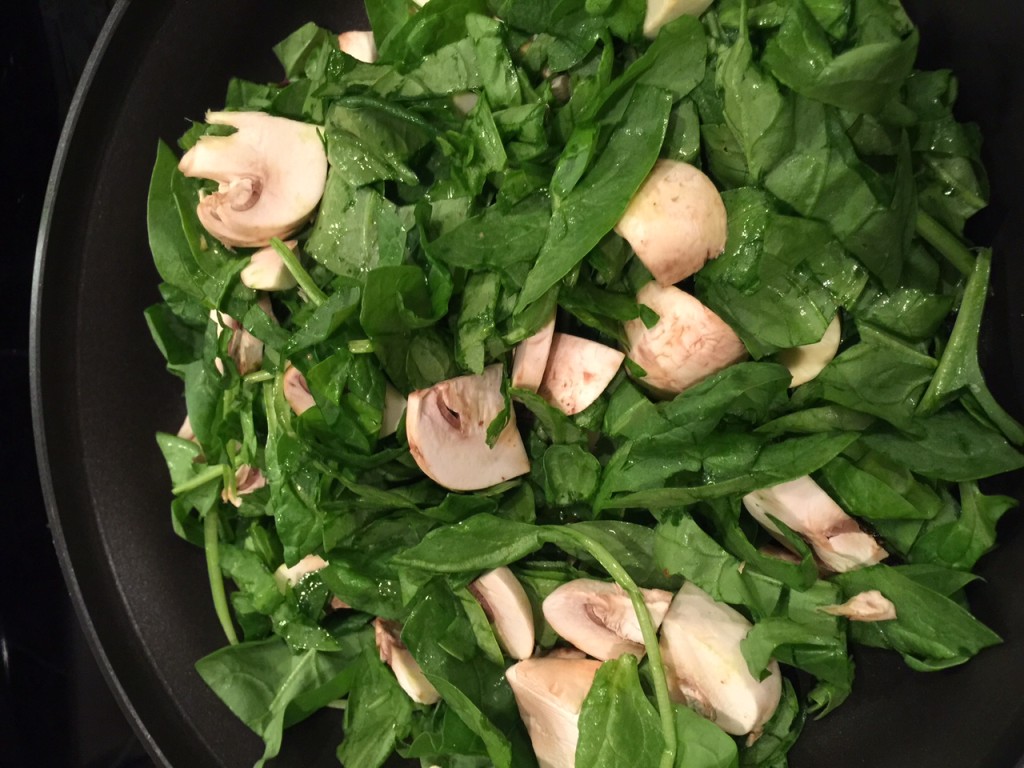 Now, add the seasoning and sauté for three minutes.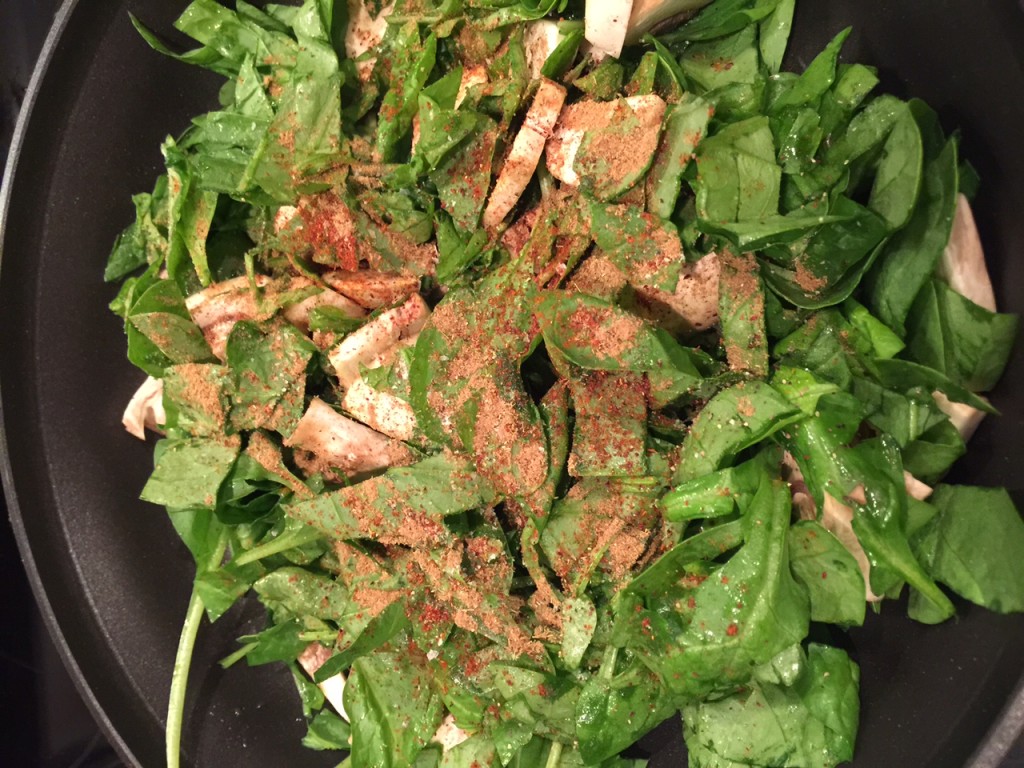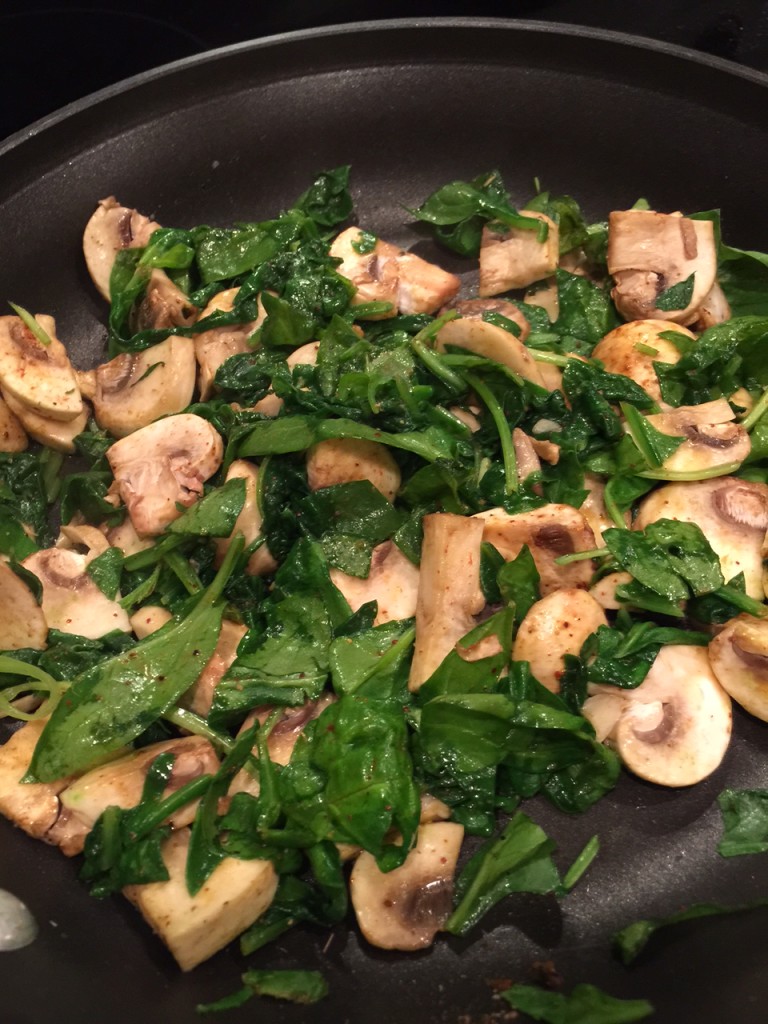 Once the vegetables are cooked, you are ready to assemble the quesadillas. Place the tortillas on a large baking sheet that has been sprayed with cooking spray. Add a third of the mushroom and spinach mixture to each of the tortillas and top with a ¼ cup of the cheese on each.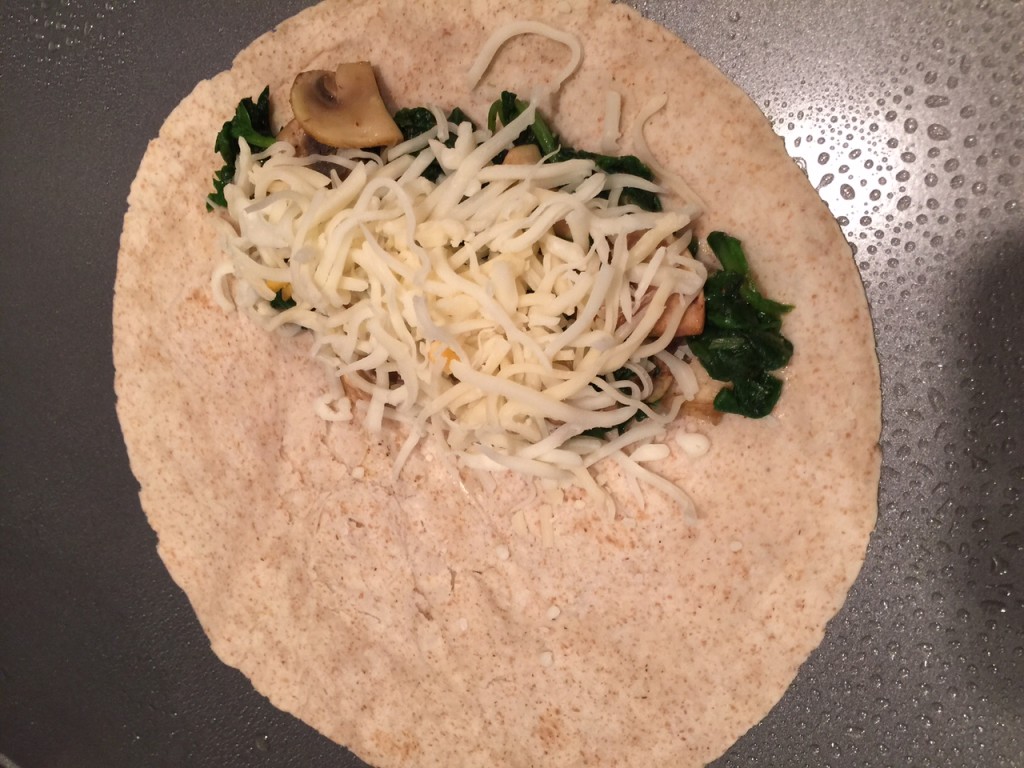 Fold over the tortilla and bake in a 350-degree oven for 12 minutes. Be sure to carefully flip the tortillas in the middle of the cooking time.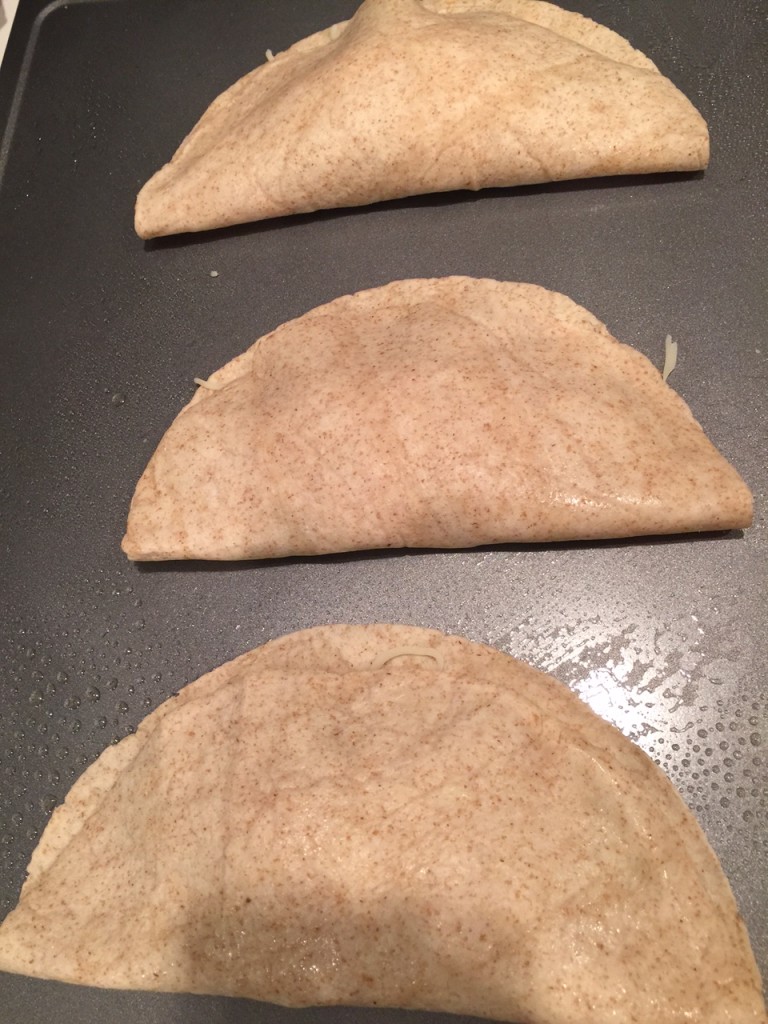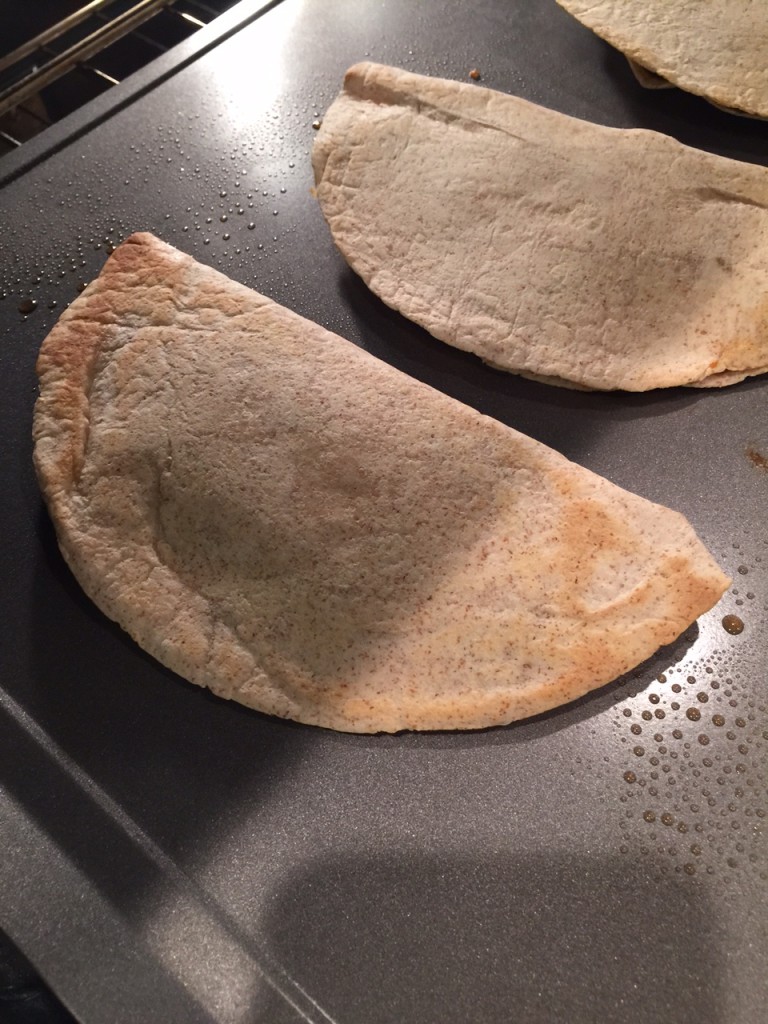 Once the quesadillas are finished baking, remove from the oven to sit for two minutes before cutting. Use a pizza cutter to cut the tortillas into small triangles and serve with fresh salsa!