Baby Lamb Chops are a great food to serve as an appetizer or an entrée for any meal. The marinade used to flavor the lamb gets its saltiness from soy sauce and sweetness from the honey.
These were grilled, but they can also be made in the oven. As an entrée, they go great with a Chimichurri for dipping. But, I do warn you, these are finger lickin' good!
Ingredients:
Two packs of Baby Lamb Chops
2 TB Minced Garlic
2 TB Chopped Parsley
2 TB EVOO
1 TB Red Wine Vinegar
2 TB Honey
2 TB Soy
½ tsp. Black Pepper
Directions:
First prepare the lamb chops to be marinated. You will want to place them in a large glass Pyrex to marinate. In a small mixing bowl, combine all of the marinade ingredients and stir well.
Pour the marinade over the lamb chops and cover the dish with plastic wrap before placing in the fridge to stay cool and marinate. Allow them to marinate for 3-5 hours before grilling.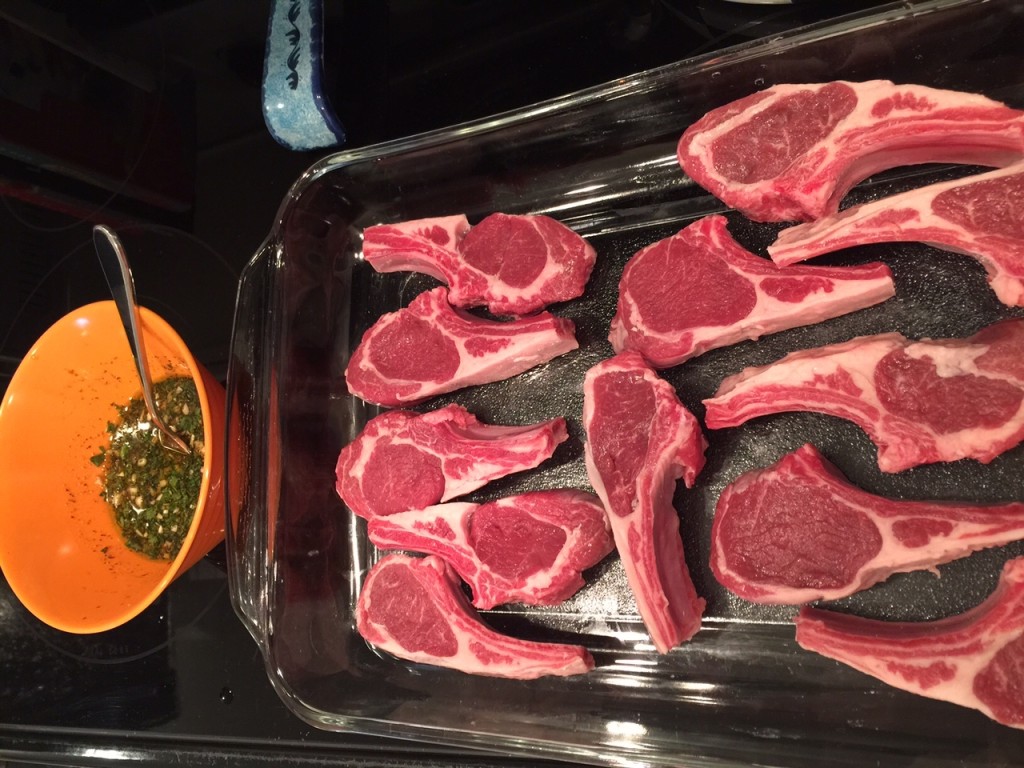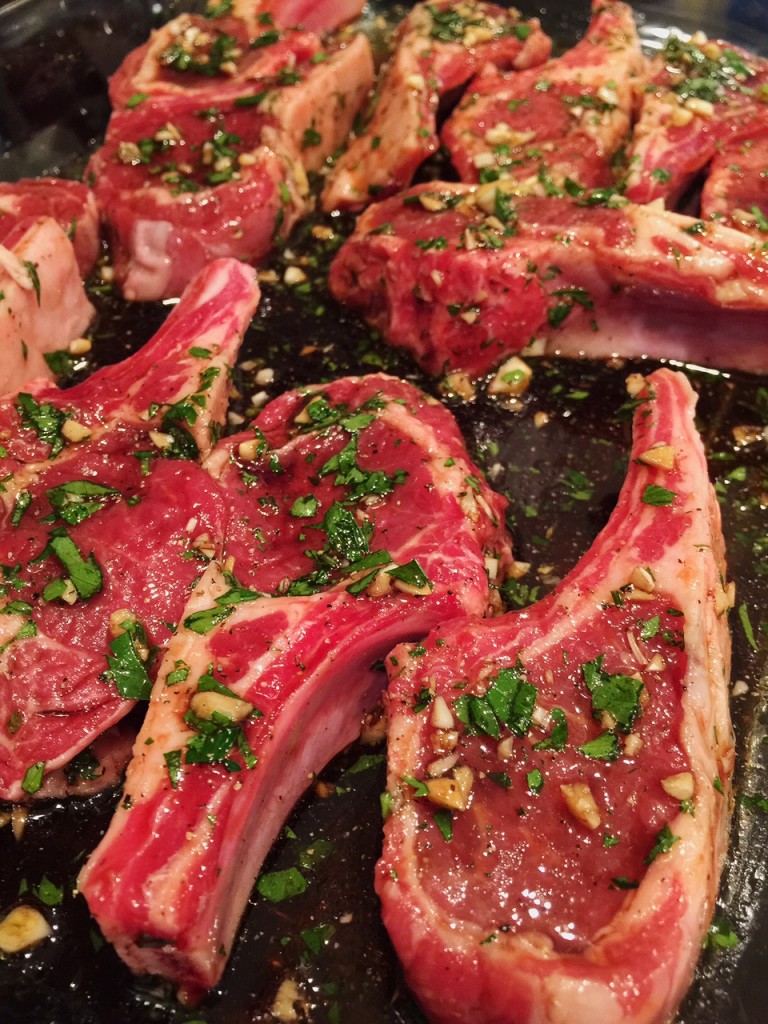 Once the lamb is ready to be grilled, take it out of the fridge and let it sit for five minutes before hitting the grill.
Place the lamb chops on a grill that is set at medium high. Allow the lamb chops to grill on each side for 3-4 minutes.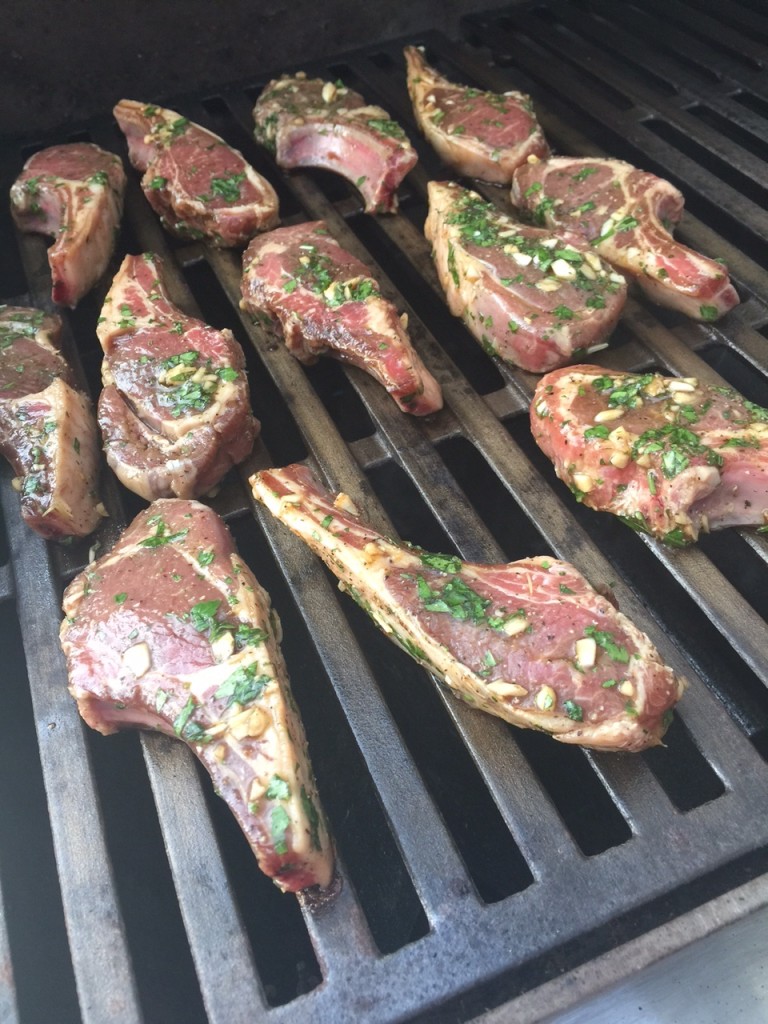 After the lamb chops are fully grilled, plate, serve and enjoy!