Homemade pita chips are easy to make and they tend to be on the healthier side compared to store-bought pita chips. I learned to make these from my mom, but altered her technique a little bit.
These go perfect with my homemade hummus, and are great to serve with other dips as well! Make them when you're entertaining, or to have on hand when you're in the mood to much on something healthy during the week.
You can use any pita of choice. I like to buy Joseph's Flax, Oat Bran Whole Wheat Pita. It is low-carb and high-protein.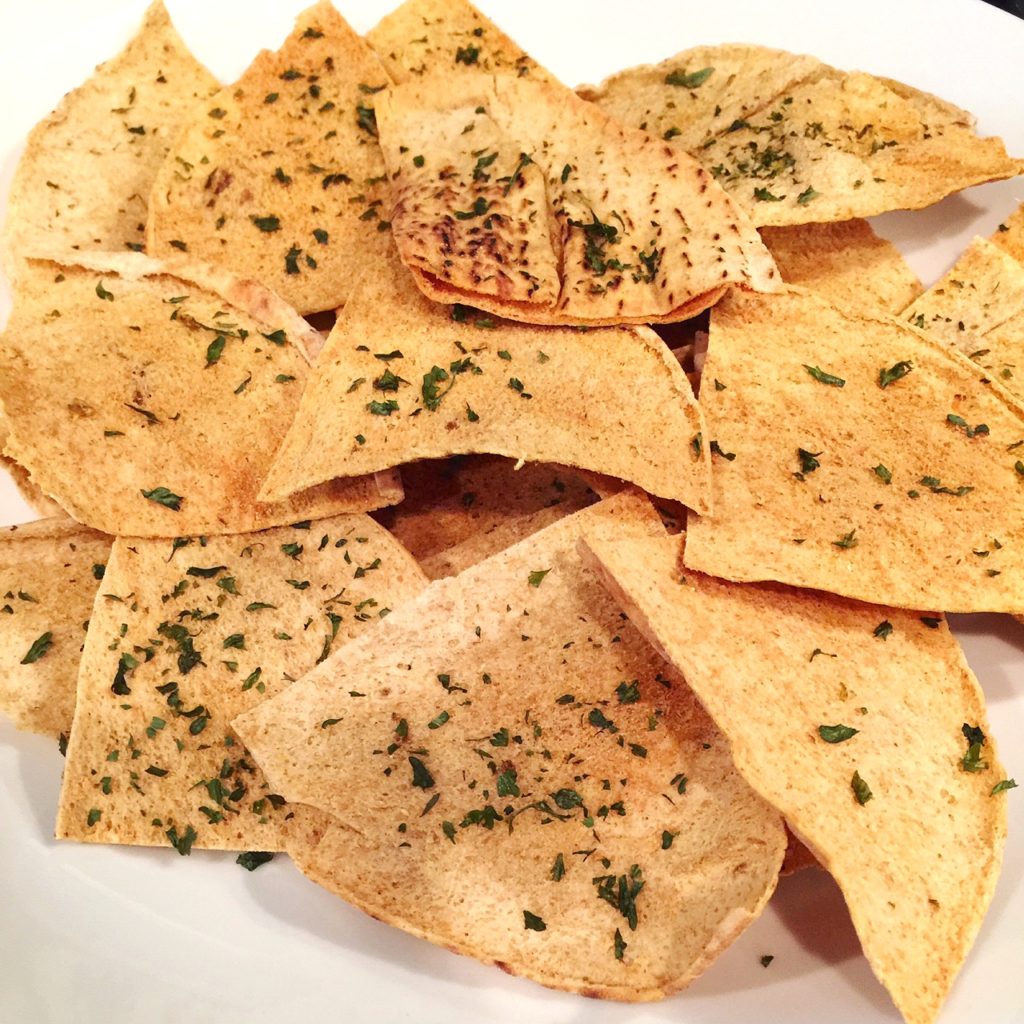 Ingredients:
Three pieces of pita
Two TB EVOO
Garlic Powder, to sprinkle
Dried Parsley, to sprinkle
Directions:
First, begin by stacking the pita and cutting them in half. Then, cut in quarters, and then separate the pitas to get individual triangles. For this, you can use a scissors.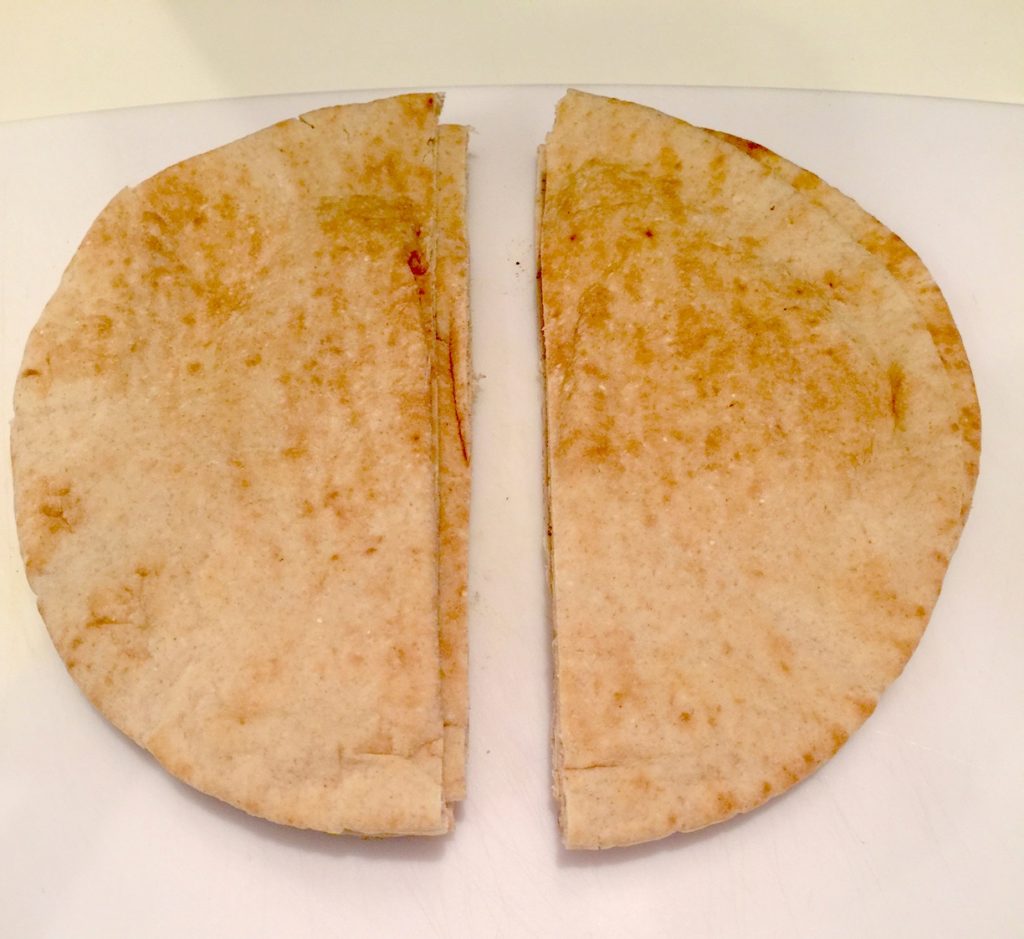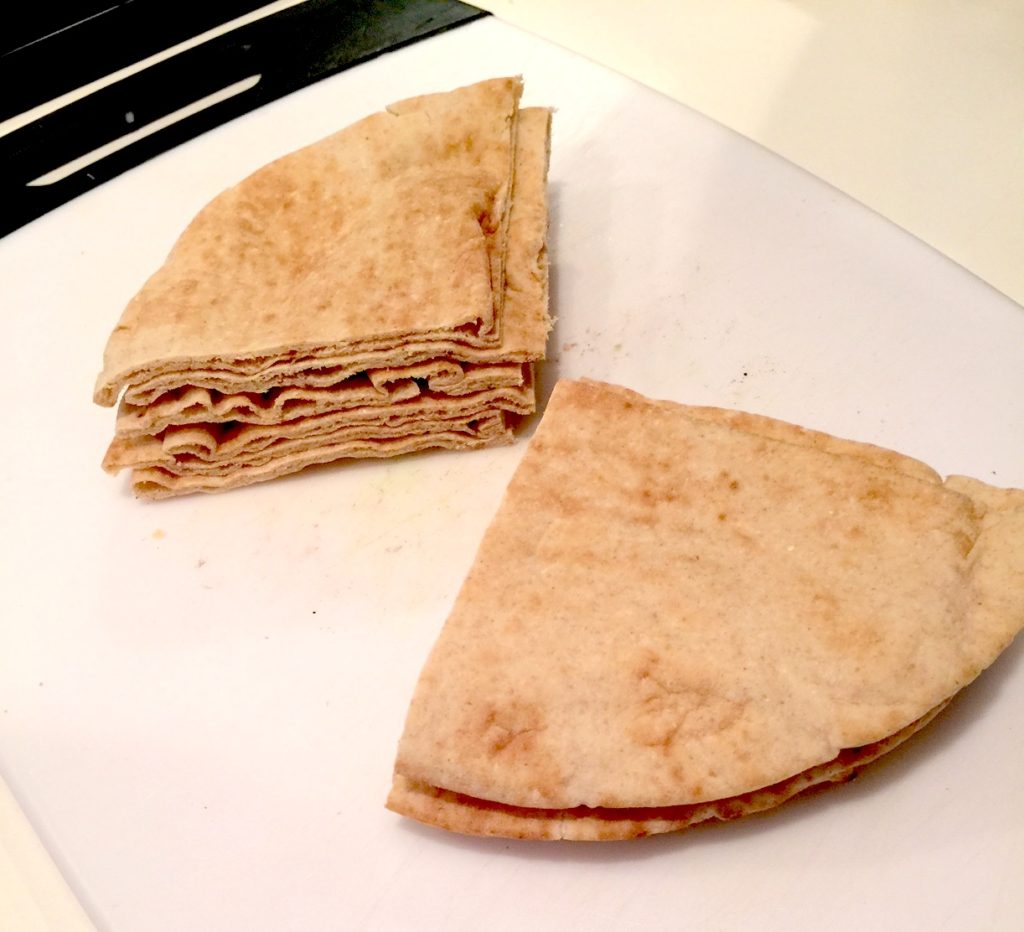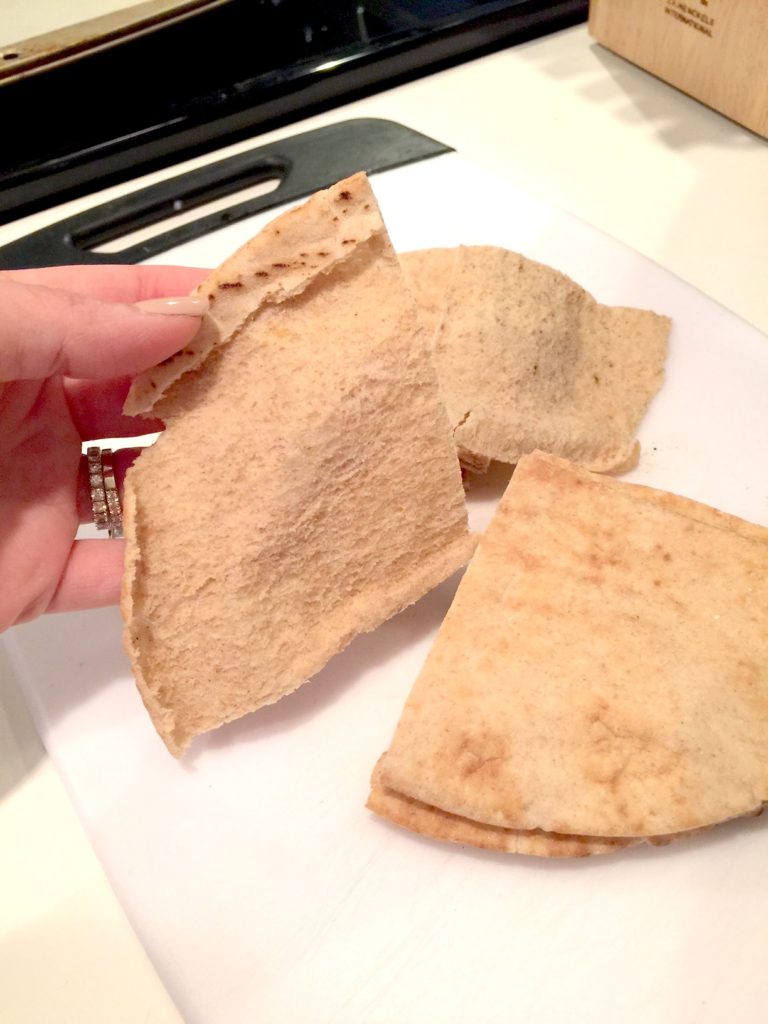 Next, line the pitas on a nonstick baking sheet. Use a brush to lightly brush the EVOO onto the pitas. Then, sprinkle the pitas with the garlic powder and dried parsley, enough to your liking.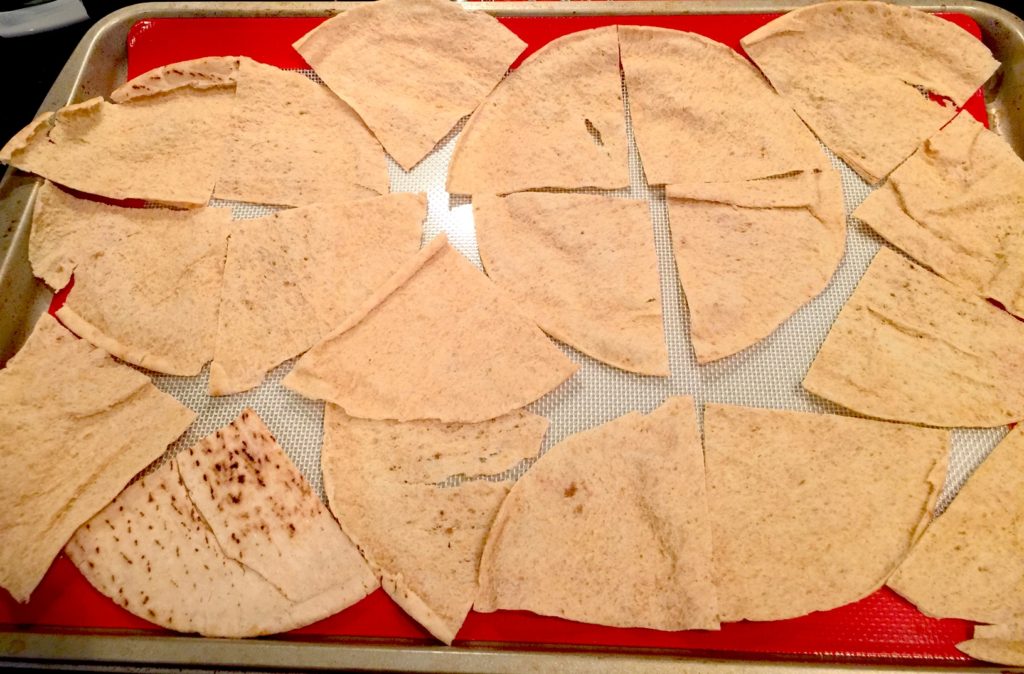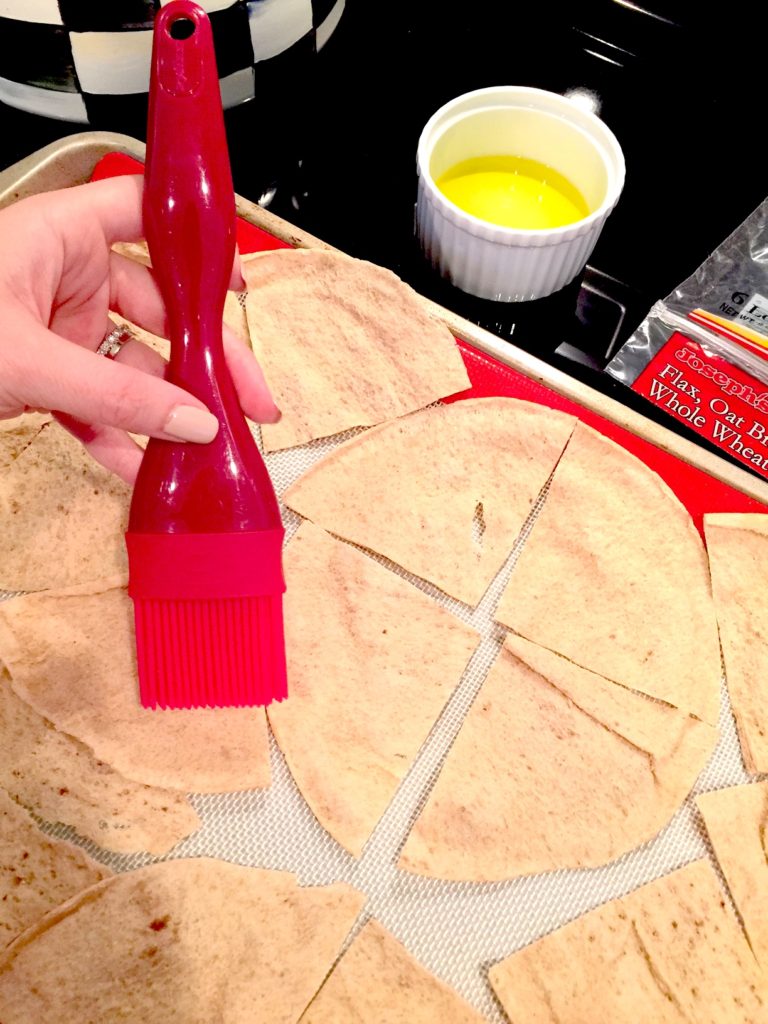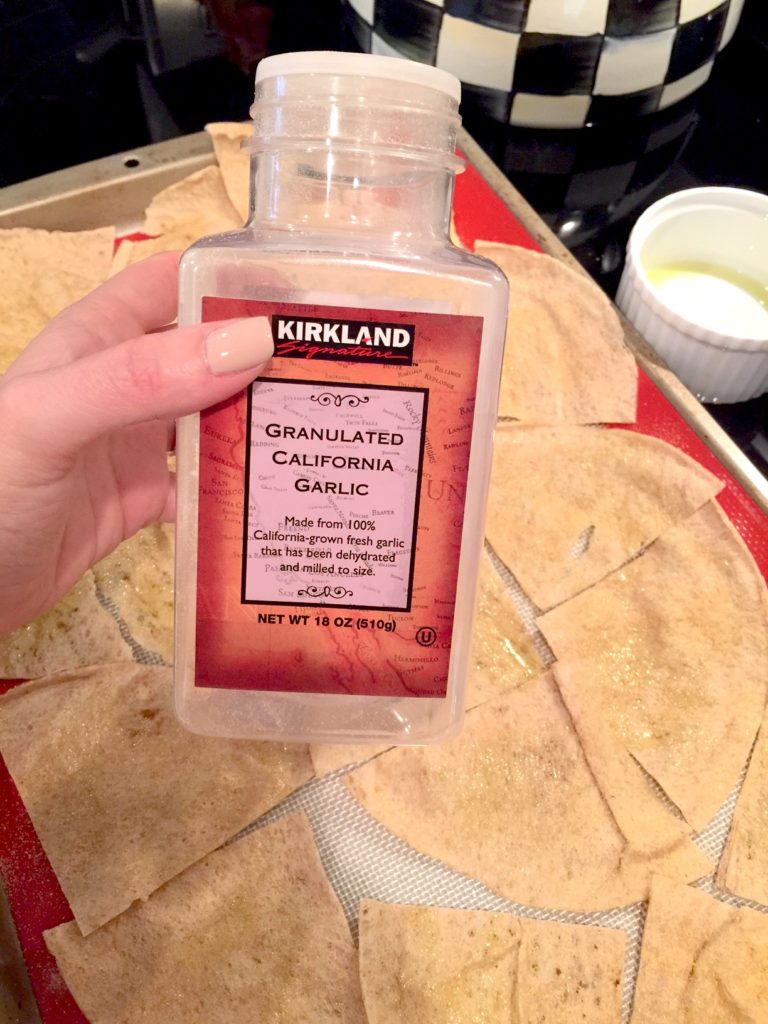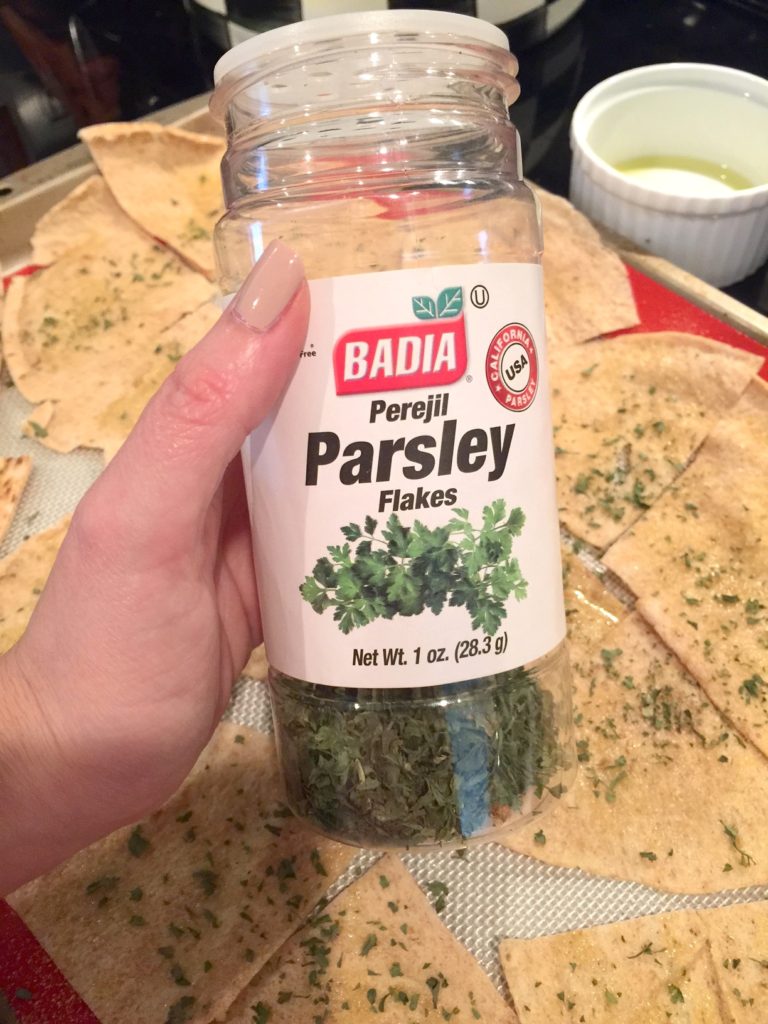 Place the pits into a 350-degree oven for 7-10 minutes, or until crispy and brown. Be sure to monitor the pitas to ensure they don't burn.
You will need to bake these in two separate batches. Once they are done baking, allow them to cool before serving. Enjoy and happy munching!