My Baked Crispy Wings are the perfect finger food for any night! They're baked crispy to perfection and have amazing flavor from the Herbs de Provence.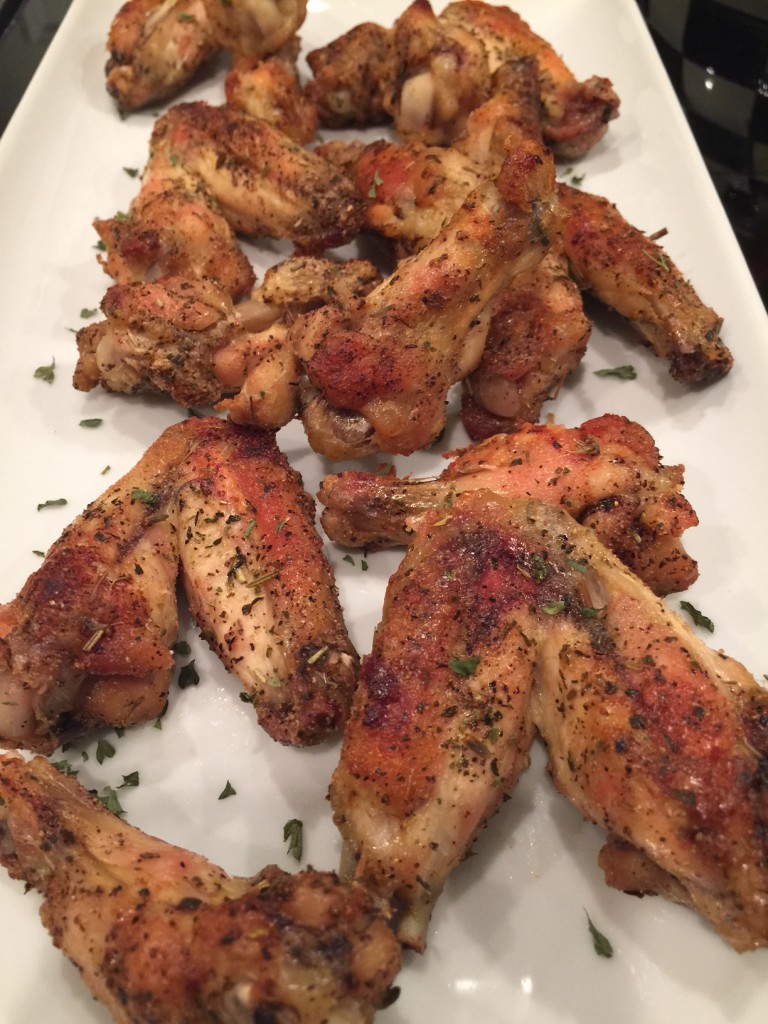 Ingredients:
One Package of Chicken Drumettes & Wings, trimmed
1 tsp. Salt
1 tsp. Pepper
½ TB Garlic Powder
1 TB Herbs de Provence
Directions:
Before I begin to season the chicken, I like to trim the chicken, removing any excess fat. Now, place on a plate to season. First sprinkle with salt and pepper, then the garlic powder. Follow with the Herbs de Provence. Be sure to sprinkle both sides of the chicken with all of the seasoning ingredients.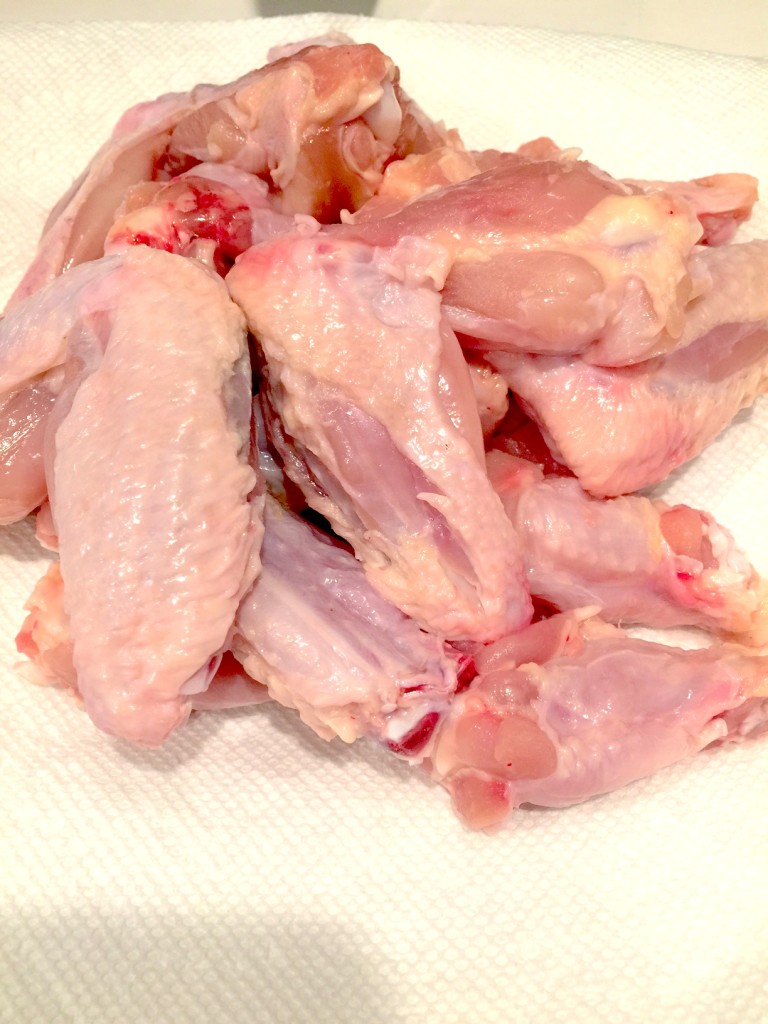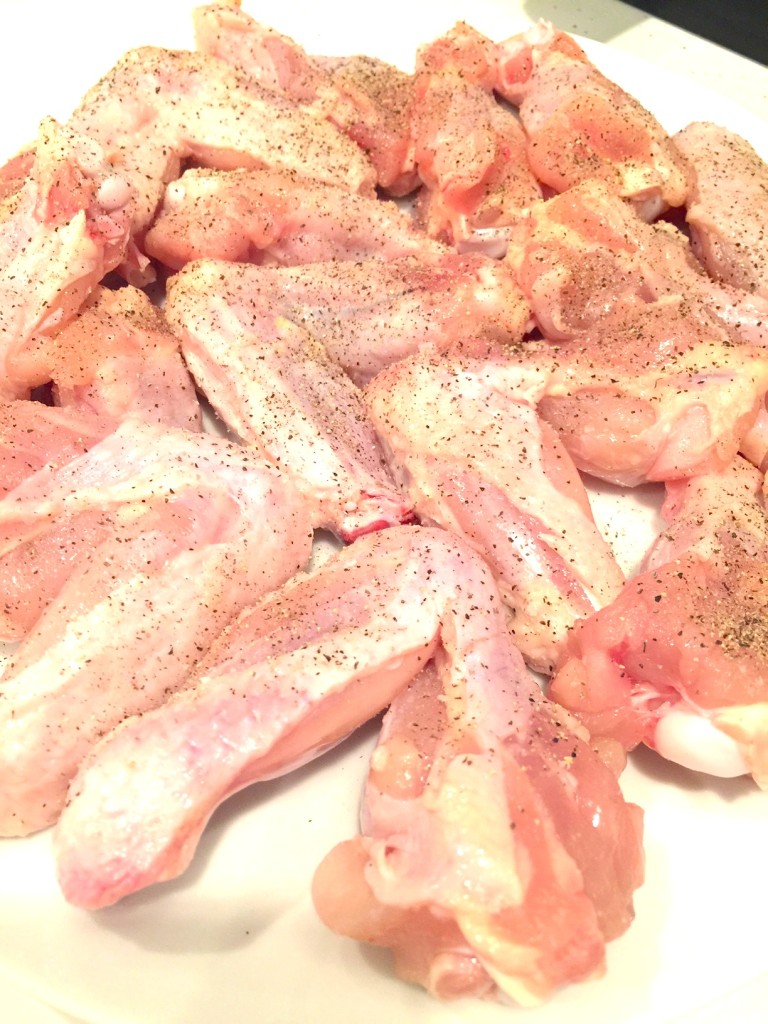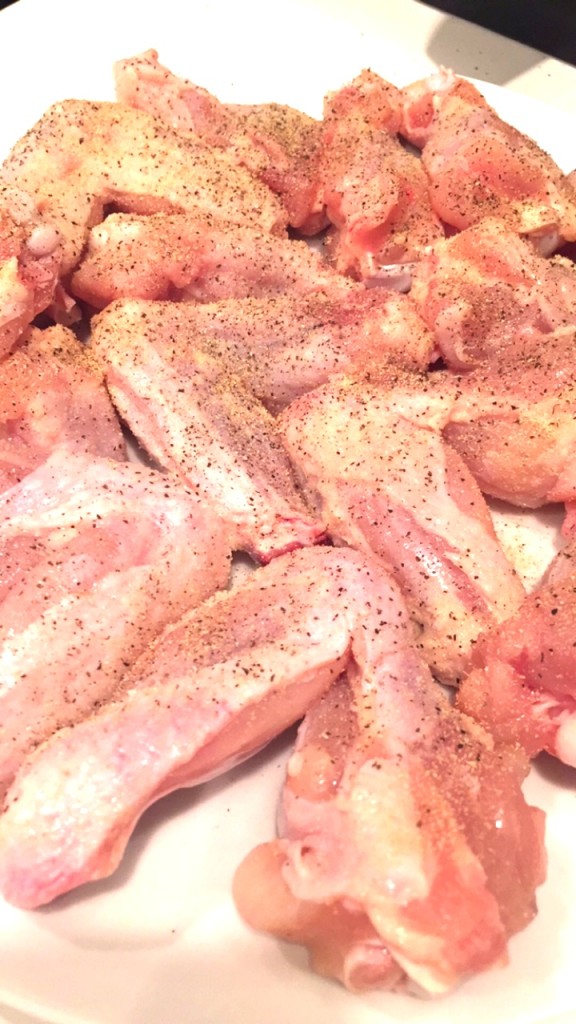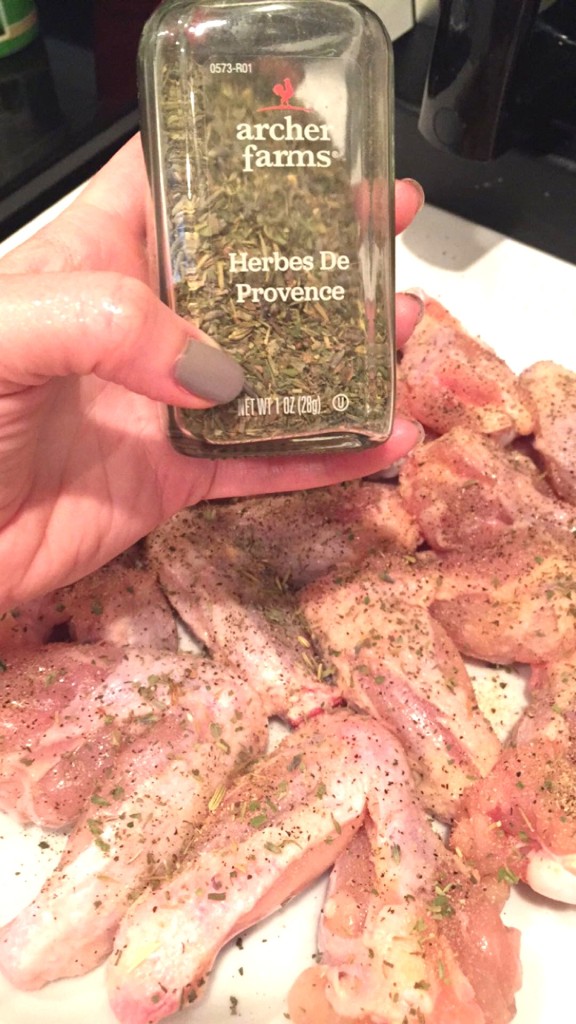 Next, place the chicken onto a lined baking sheet that has been lightly sprayed with EVOO.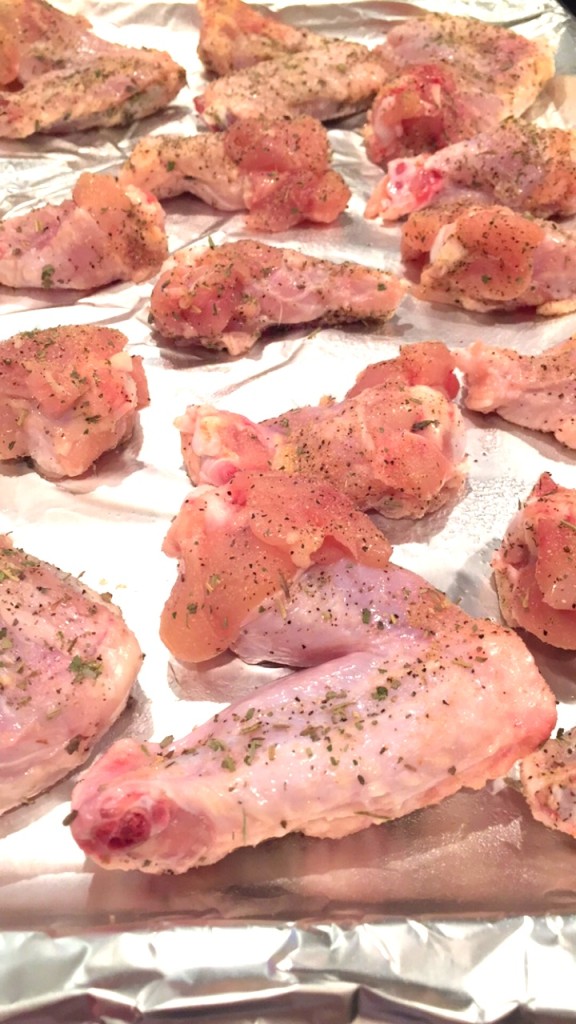 Now, place in a 375-degree oven for one hour. Be sure to flip the chicken in the middle of the cooking process.
Plate, and enjoy!