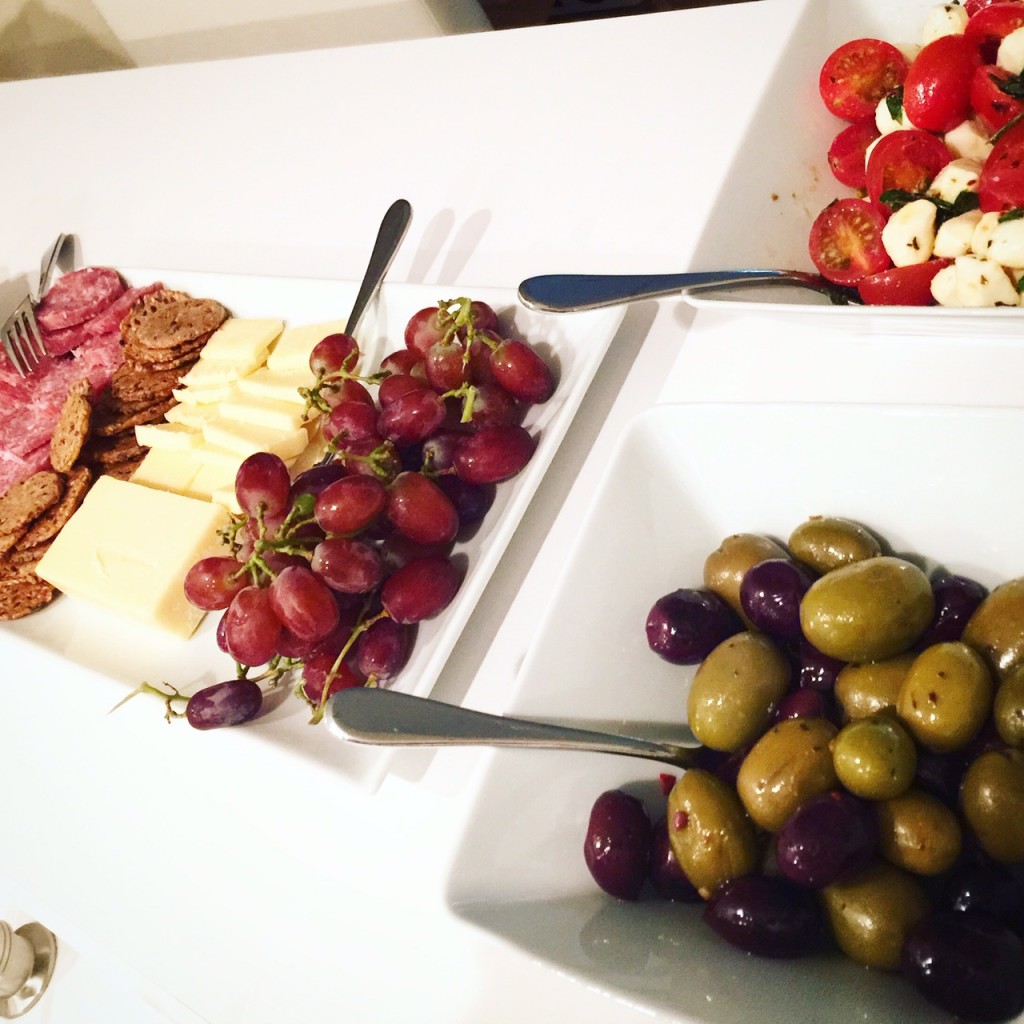 One 8 oz. pack of Fresh Mozzarella Pearls
Half a Pint of Grape Tomatoes
2 TB Fresh Basil
3 TB EVOO
1/8 tsp. Salt
1/4 tsp. Red Pepper Flakes
1/8 tsp. Dried Oregano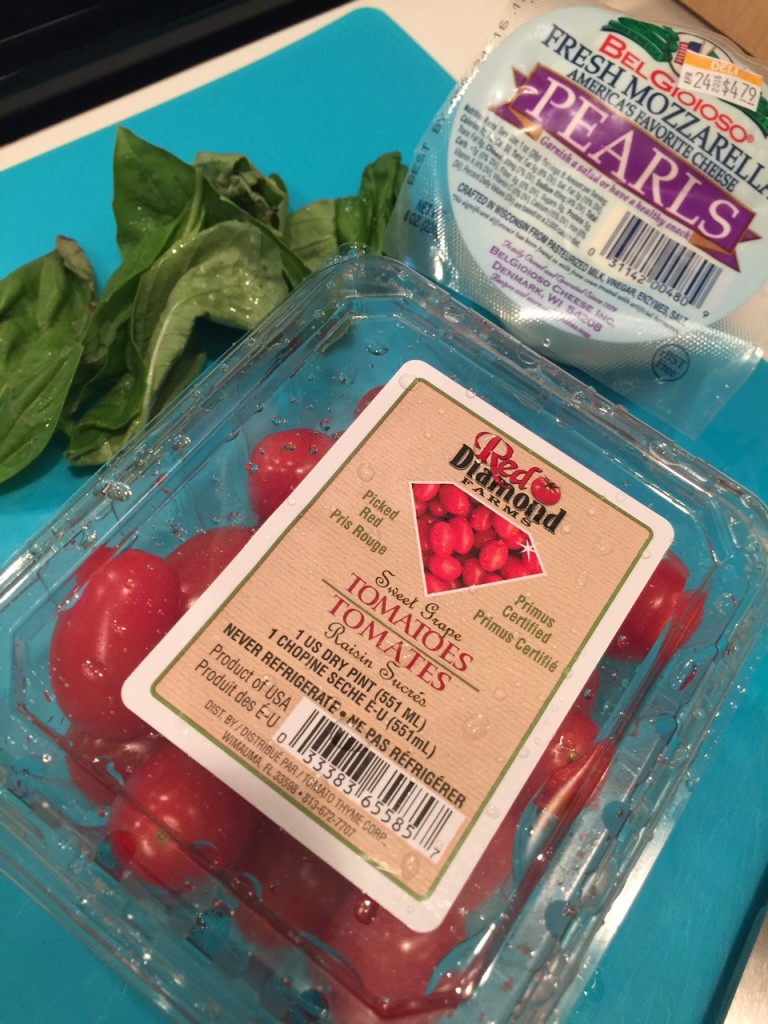 Begin by opening up the package of mozzarella and separating the pearls of cheese. Add the cheese to a mixing bowl where you can mix the remaining ingredients together.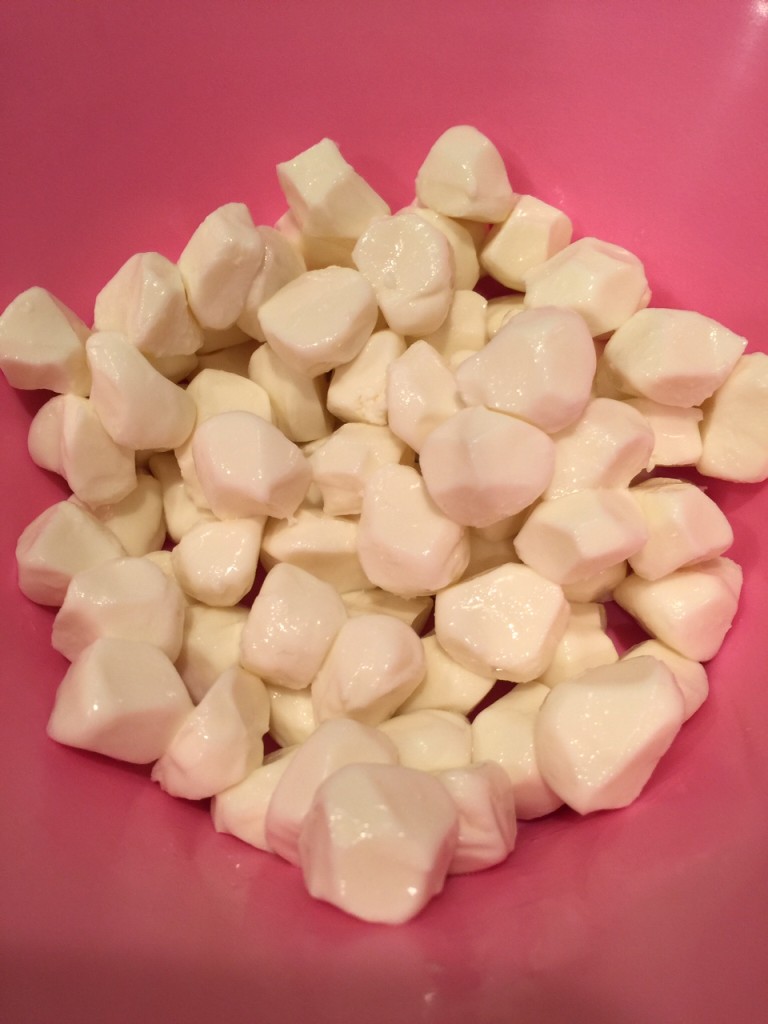 Then, slice the tomatoes in half and add to the cheese mixture. Now you can add your ribbons of fresh basil and the other herbs and spices.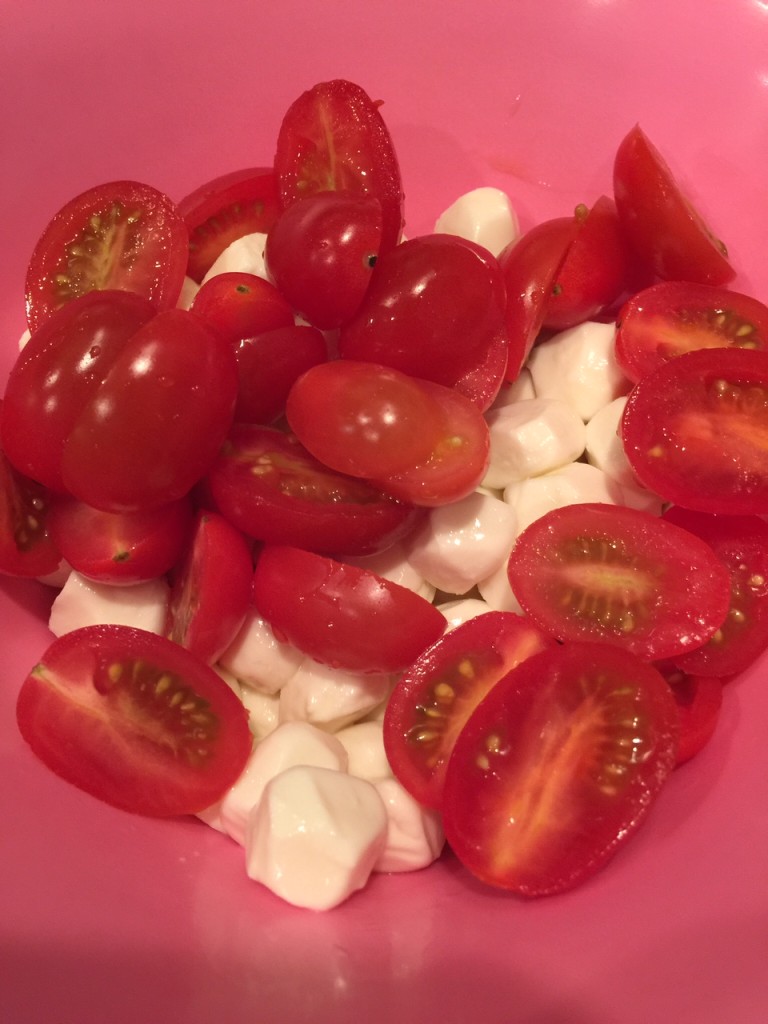 Add the EVOO, mix and place in the refrigerator, covered, to marinate for 30 minutes before serving. To serve, pair with your favorite bread or pita chips for the ultimate antipasti happy hour!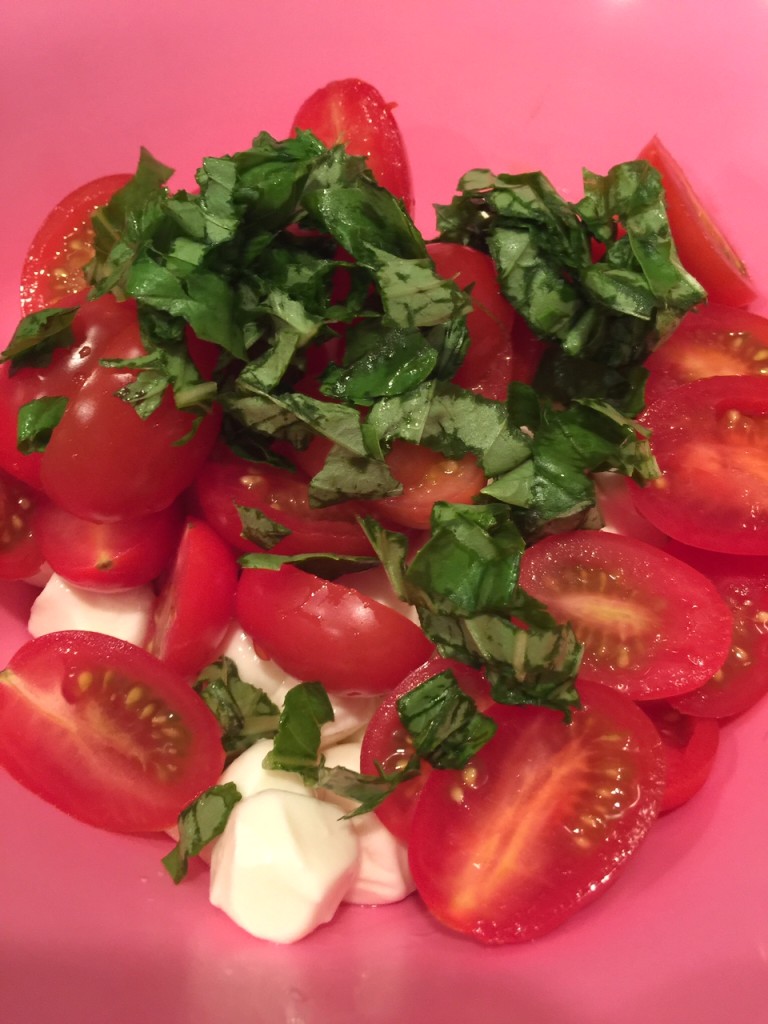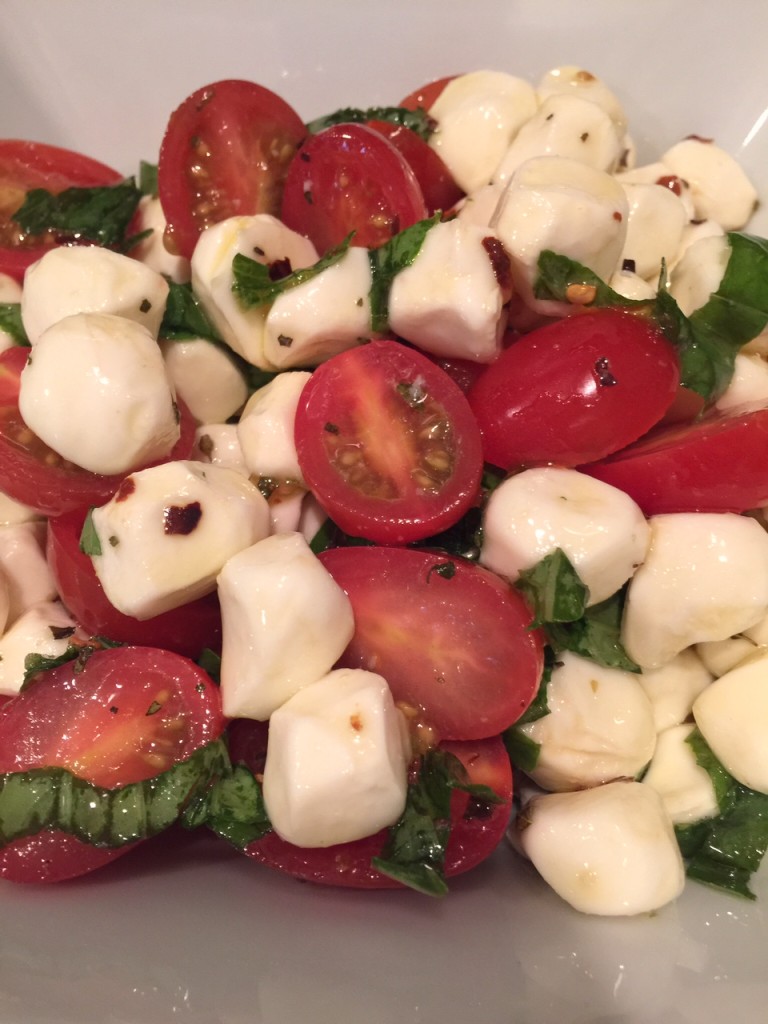 Have leftovers? Turn your caprese salad into a pasta dinner!
In a pan, sauté garlic with EVOO, and add the remaining ½ a pint of tomatoes to the pan. Pick out the tomatoes from the caprese salad and sauté for 10 minutes. Let the cheese sit on the side to mix in the pasta once ready to serve.
Add ½ a cup of chicken broth to the tomatoes, then pour over the pasta, add the cheese and mix to enjoy a delicious dinner!