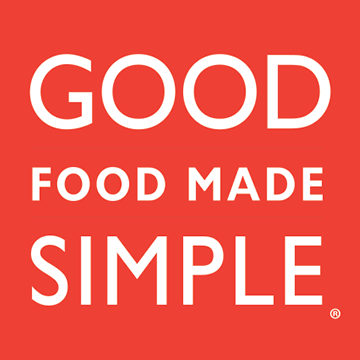 Who doesn't love breakfast? And, who doesn't LOVE breakfast in bed?!
This Valentine's Day, I'm serving Good Food Made Simple to my loved ones with some simple breakfast options for a healthy start to the day.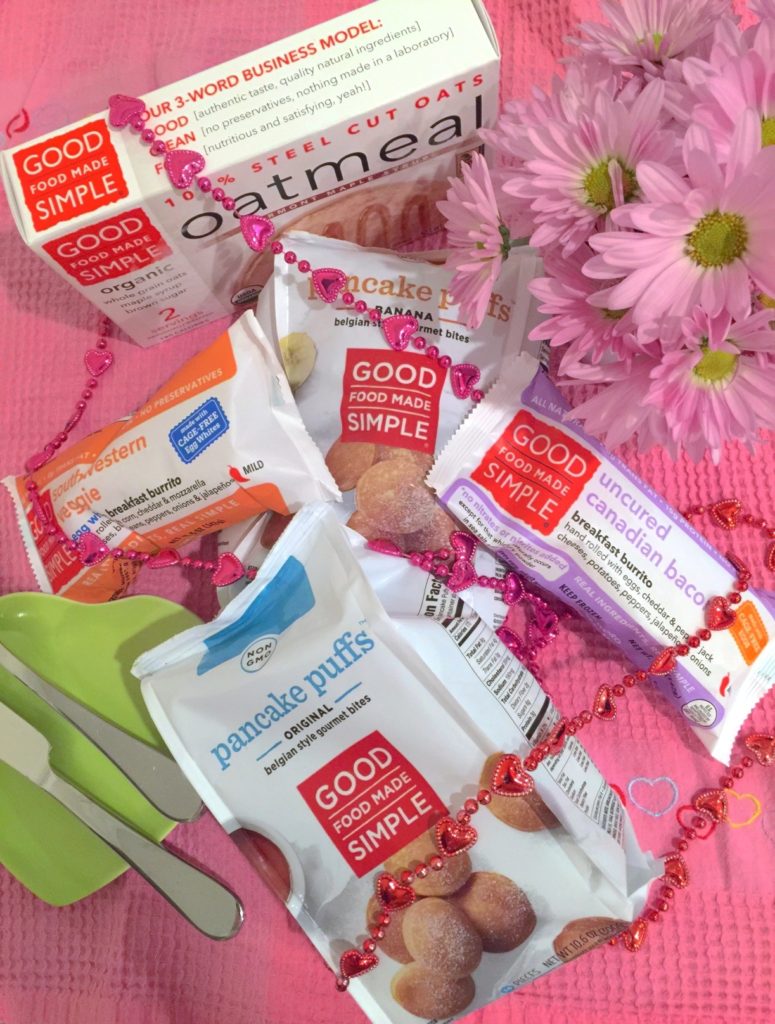 Good Food Made Simple has been providing wholesome meal options for families, and took their vision to the freezer aisle for some revamped breakfast favorites. Simply put, they believe that simplifying food is the key to goodness!
From organic steel cut oatmeal, to breakfast burritos, Good Food Made Simple makes breakfast delicious and easy. If you've made steel cut oatmeal, you are familiar with this taking 30 minutes to prepare to eat. Taking only 4 minutes to prepare, you will be on your way out the door to take on the day. Good Food Made Simple sells three different oatmeal flavors, unsweetened original, fruit & berries and Vermont maple syrup.
Another breakfast favorite is their breakfast burritos. From spinach scramble, to uncured Canadian bacon, to Mediterranean veggie and Southwestern veggie, these burritos boast so many flavors and are packed with healthy ingredients and protein to keep you full.
And, some of us all crave a sweet ending to breakfast, which is why I look no further than Pancake Puffs! These Belgian-style pancake bites are great for breakfast on the go! The puffs of delight come in original plain flavor, and banana.
These are some of my favorites, but be sure to check your local grocery store for Good Food Made Simple's waffles, egg white patties, and breakfast bowls!