Chicken burgers are super easy to cook and I like to make them as a quick weeknight meal. These burgers have a Southwestern flare with the seasoning used to season the meat. The best thing of all is that they are packed with protein with the black beans that are added.
I am always on the lookout for making a protein packed meal that is low-carb. This recipe has good for you ingredients and keeps you full and satisfied!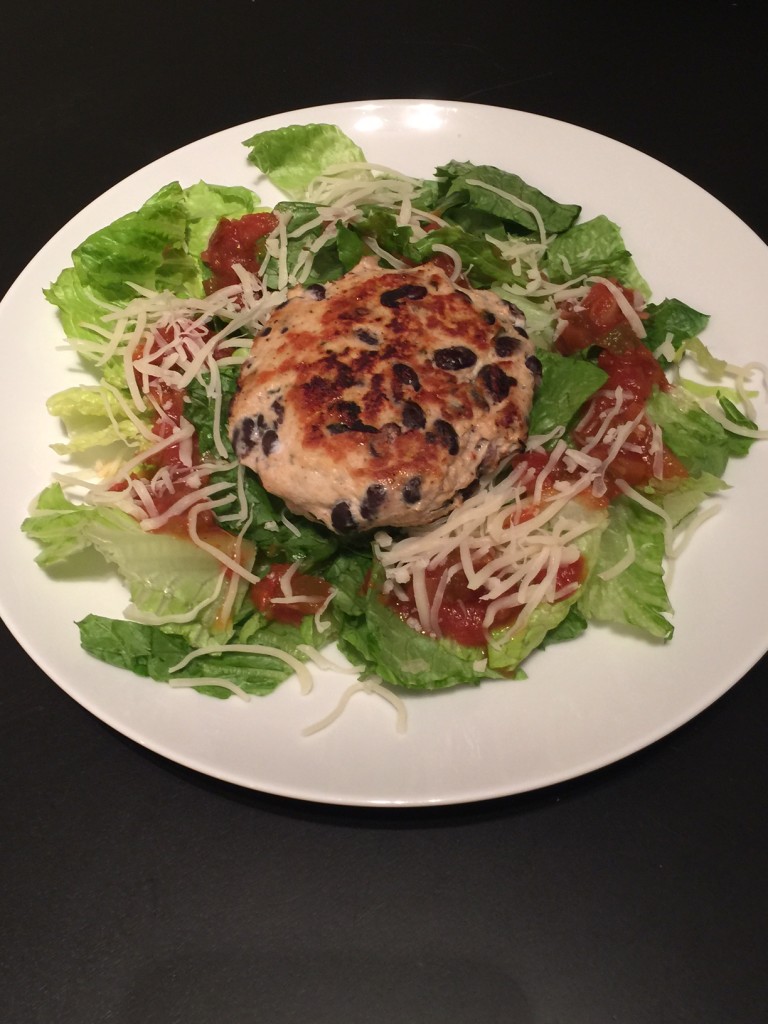 Ingredients:
One Package of 98% Fate Free Ground Chicken
One 15-ounce Can of Black Beans, drained
½ tsp. Salt
½ tsp. Pepper
1 tsp. Garlic Powder
1 tsp. Onion Powder
¼ tsp. Chili Powder
¼ tsp. Cumin
½ tsp. Dried Cilantro
Dash of Cayenne Pepper
Directions:
To get started with the burgers, begin by placing the ground chicken in a medium-size mixing bowl. From there, add all of the seasoning to the chicken and mix. Place the chicken mix into the fridge to marinate for 10 minutes.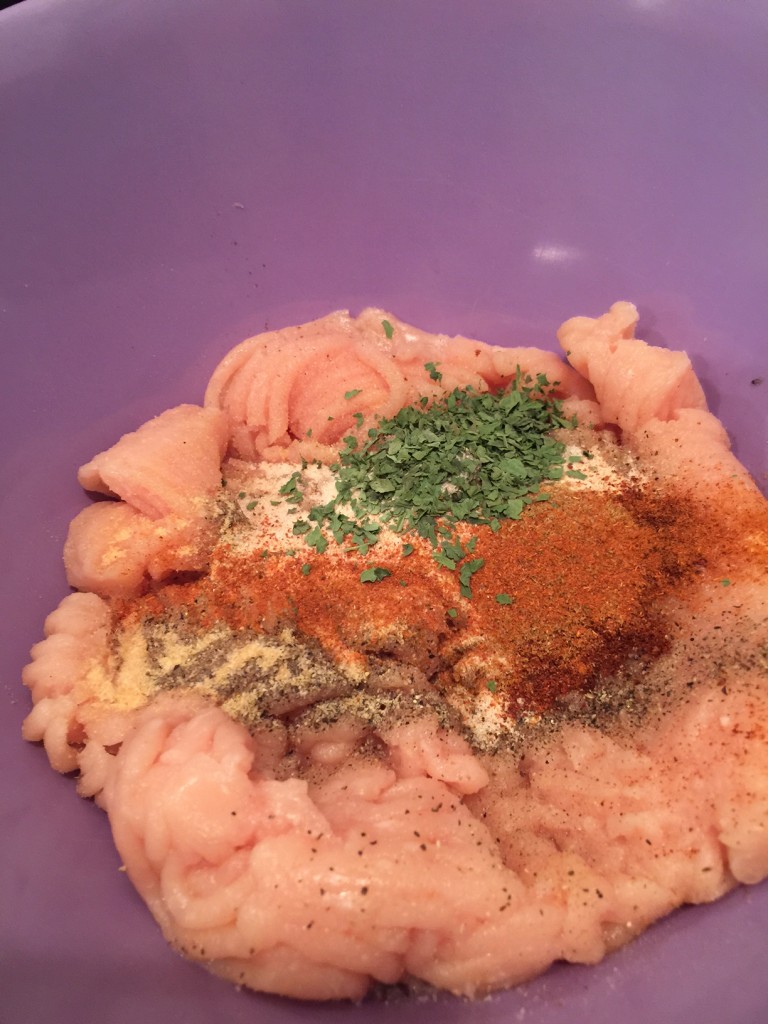 Then, take the can of beans and drain them in a small colander, while rinsing water on them. You want to ensure the beans have no sauce from the can when mixing them with the chicken.
Now that the beans are drained and the chicken is marinated, mix the beans into the chicken, and don't over mix causing the beans to break up. Act as if you are folding the beans into the chicken.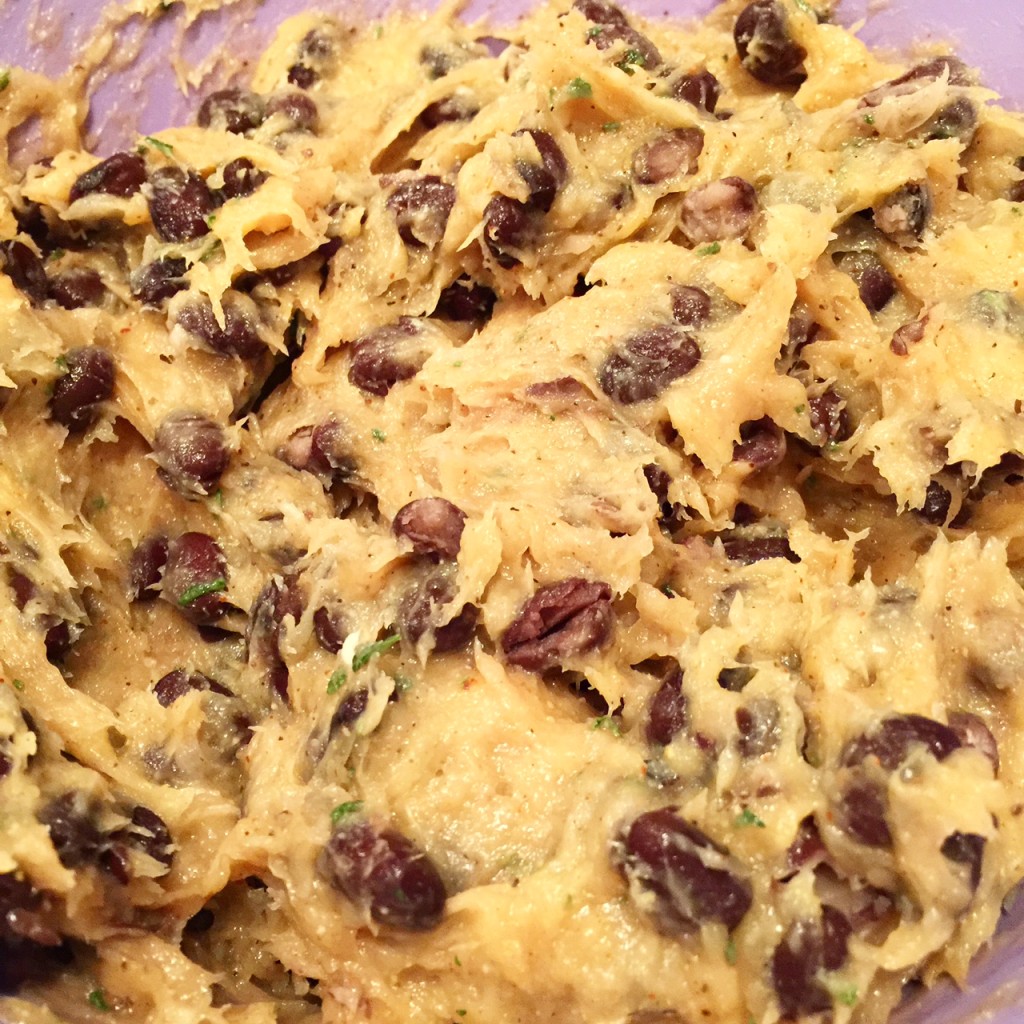 Once the beans are mixed into the chicken, heat up a large sauté pan that has been lightly sprayed with EVOO cooking spray. When the pan is heated, you can begin to form your burger patties.
This recipe yields five burgers. Begin to form patties by scooping the meat with your hand to form the patties. TIP & HOW TO: follow this to make the most perfect burgers.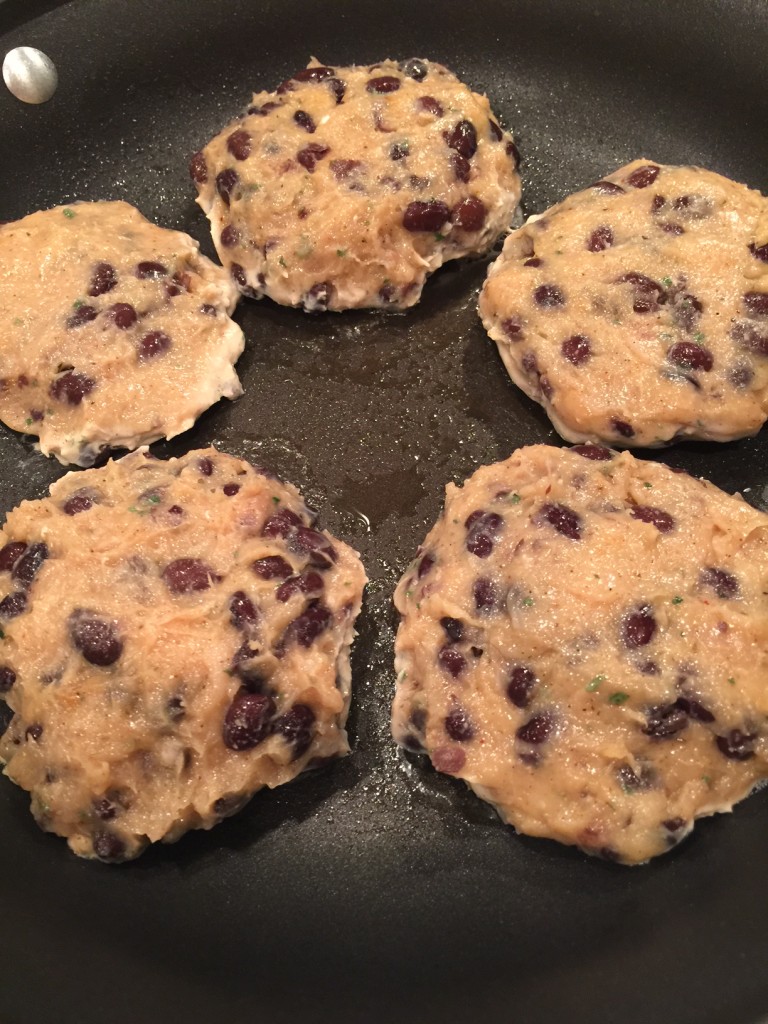 Once you form a patty, place it in the pan. Cook the burgers on one side for 9 minutes each. When you flip the burgers, cover them after they have been cooking for 7 minutes, and then let them cook covered for 2 minutes. Uncover, and cook for another minute or two, then serve.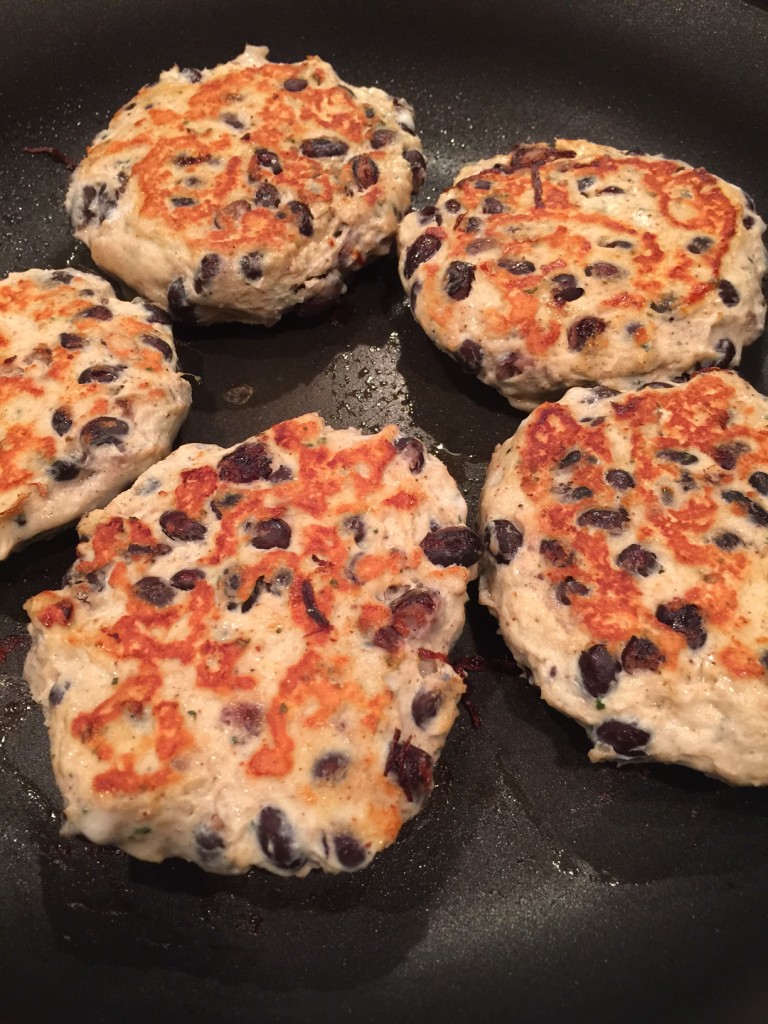 Serve on a bun, or over a salad with salsa and cheese for a lower carb option and enjoy!